Best Cat Potholder Free Crochet Pattern Ideas – This is a very easy crochet project that you can do. The instructions are simple to follow. You can use this potholder as a gift for your friends or family. Hope you find what you're looking for.
1. How to Make the Kitty Cat Pot Holder – Free Crochet Pattern By Sonya of blackstone-designs. com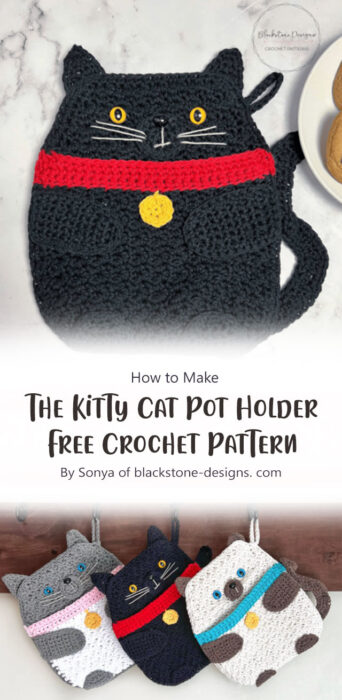 Kitty Cat Pot Holder is the perfect addition to your kitchen decor. This pattern is easy to follow and makes a cute gift for anyone who loves cats!
2. Crochet Black Cat Potholder Pattern By Crochet For You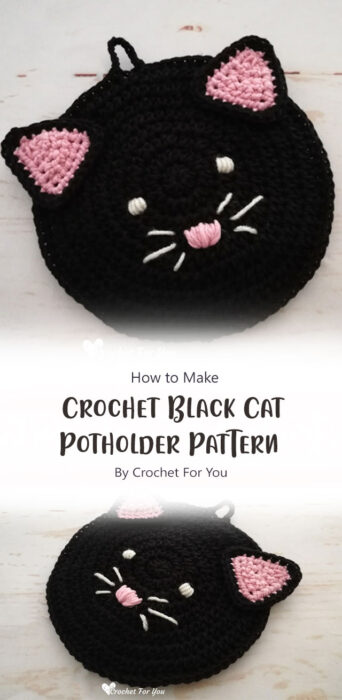 This cat potholder pattern is easy to follow and makes a quick project for your favorite cat lover. You can make this as a gift or keep it for yourself.
3. Crochet Cat Potholder Pattern By Cheryl of crochet365knittoo. com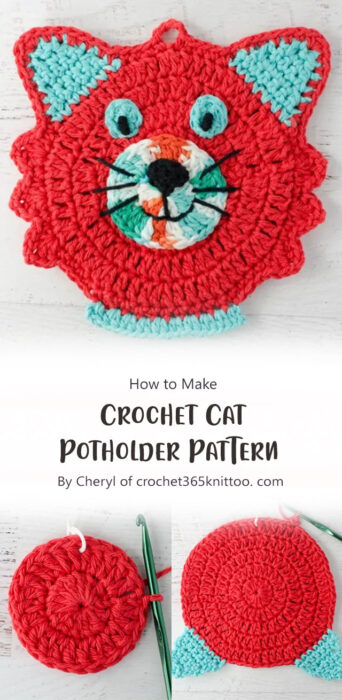 With this pattern you can make a cute potholder in any color you wish. The best part about this pattern is that it's quick and easy to make!