Easy Car Coaster Free Crochet Pattern Ideas – This is a simple pattern that you can use to make your own car coasters. This is a really easy pattern that can be done in any colour you like. It is a great way to use up old yarns too. You can also make them in any colour you like and with different stitches if desired.
1. Car Coaster: Free Crochet Pattern By Ashlea of hearthookhome. com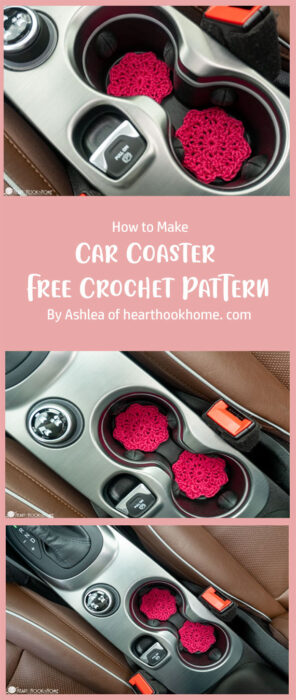 There are many situations where you might need a car coaster. Maybe you're the designated driver, or maybe you just don't like having wet drinks on your dashboard. Whatever the reason, these little coasters make great gifts for anyone who drives!
2. Crochet Car Coasters By Lisa of lifeawayfromtheofficechair. com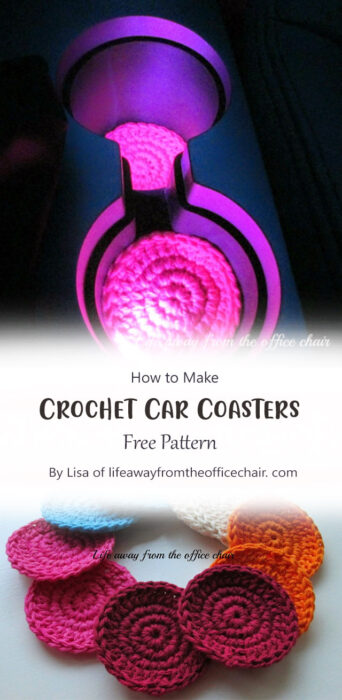 The car coasters are the perfect addition to your car and add a pop of color to any vehicle. They can be made in any color you like, so you can make them match any decor.