5 Camera Strap Free Crochet Pattern Ideas – If you are looking for the perfect crochet camera strap pattern, then your search is over! Here a list of the best 5 free crochet camera strap patterns that you can make today! These quick and simple projects are an easy way to personalize your camera bag and have fun while crocheting.
1. Learn to Crochet a Strap for Your Camera By blog. weareknitters. com
Do you need a new camera strap? Use these free patterns to make your own in no time at all.
2. Paracord Camera Strap By saltypearlcrochet. com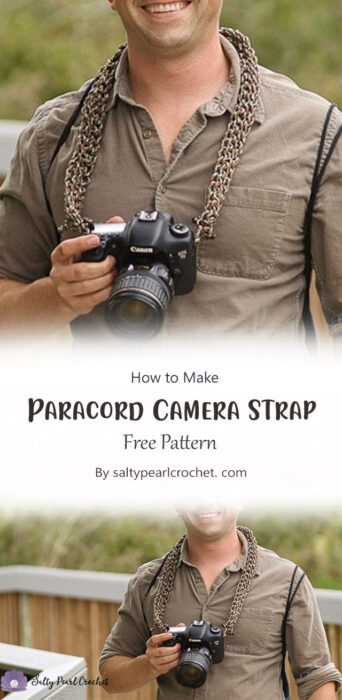 This Paracord Camera Strap is a fast crochet project that produces a high quality, durable product. And it's so easy to make, you can whip one up in no time.
3. DIY – Crocheted Camera Strap Tutorial By Anna of madeupstyle. com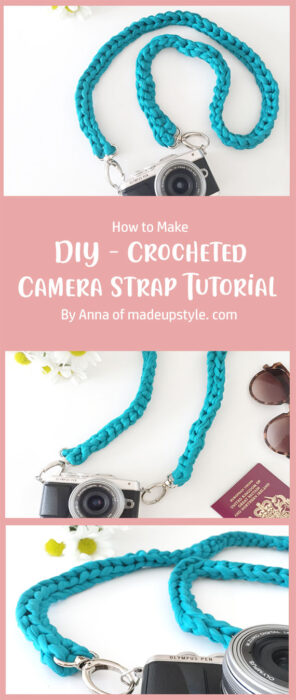 A camera strap is a stylish accessory that lets you carry your camera wherever you go. It makes for a beautiful and functional addition to your camera bag, but it's also good for carrying around when you don't need your camera with you.
4. Crochet Hexagon Camera Strap By whistleandivy. com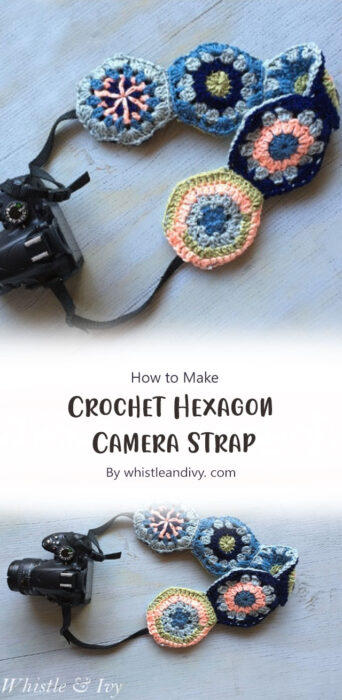 This easy to follow tutorial will help you create a gorgeousCrochet Hexagon Camera Strap By whistleandivy. com, that looks like a piece of art! Enjoy!
5. DIY Camera Strap By gathered. how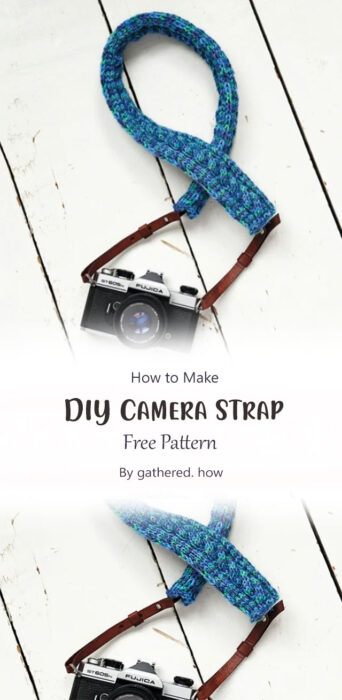 Love taking pictures, but lugging around a heavy camera bag is a drag. So let's make our own camera strap from gathered. how!