Easy Belt for Women Free Crochet Pattern Ideas – The belt is a very useful accessory that you can wear to give your outfit a touch of originality. The belt can be worn with any type of clothes; it is not necessary that you have to wear it with jeans or trousers only. You can add color to your dress by wearing a belt in the same color as your dress. You can also use this article as a gift for someone special like your mother or sister.
1. Simple Crochet Belt Pattern-Free Crochet Pattern By ameliamakes. com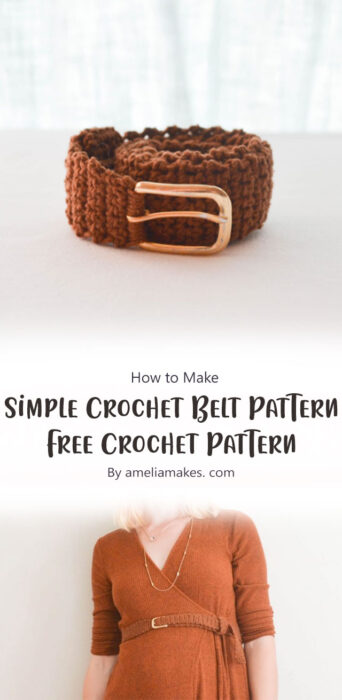 In this article you will learn how to make a simple crochet belt. The crochet belt is a great accessory for any outfit! It can be worn with jeans or with a dress. The best thing about this pattern is that it doesn't take very long to make and even beginner crocheters can make it!
2. Cross Stitch Crochet Belt By CrochicaNBF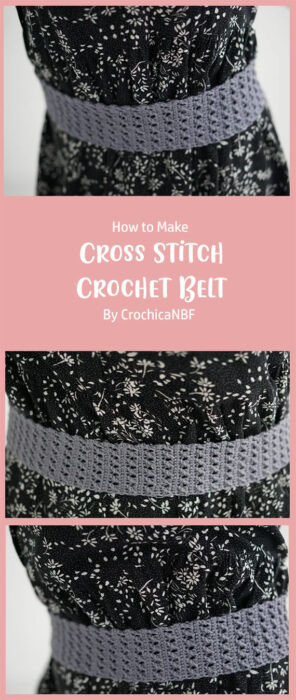 This belt is easy to wear with any dress or outfit. If you want to make these belts then follow the tutorial given below.
3. Chic Crochet Boho Belt By onedutchstitch. com
This is a free crochet pattern for an Chic Crochet Boho Belt. It looks great in black or white, but you can also use any other color that you like.
4. Easy Lace Belt, Free Crochet Pattern + Video By Fiber Flux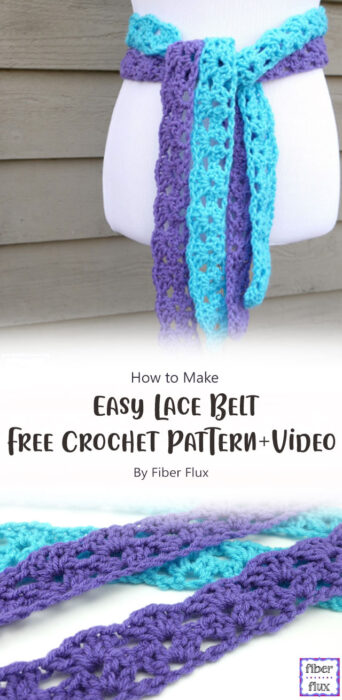 This pattern will give you step by step instruction on how to crochet a lace belt. The pattern is easy to follow and works up quickly. You can use it as a waist belt or as an accessory for other projects.
5. Crocheted Waist Belt By Rebecca of Yarn + Chai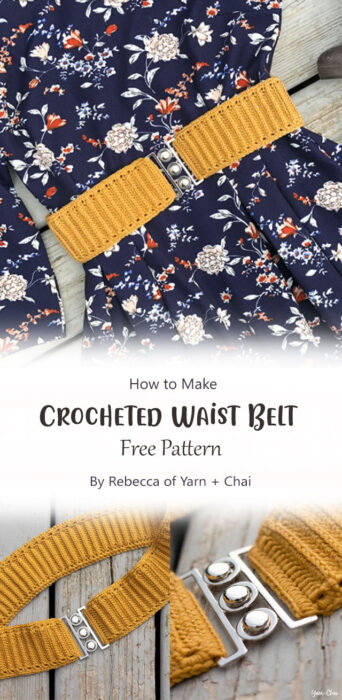 If you are looking for a simple crochet project that will make you look stylish, this waist belt is perfect for you. The pattern is easy to follow. This waist belt can be worn with a casual outfit or with a dressier outfit for work or play.