Get Your Idea With Backpack Free Crochet – Are you looking get idea how to crochet for backpack, then this pattern is right for you. It's a easy backpack pattern with free instructions about the making backpack. The investment is minimal and the product great, in fact you can make several of them with yard. You can use this pattern to gift or give away to your childrens or friends.
1. Pattern: The Wildrose Backpack By Stephanie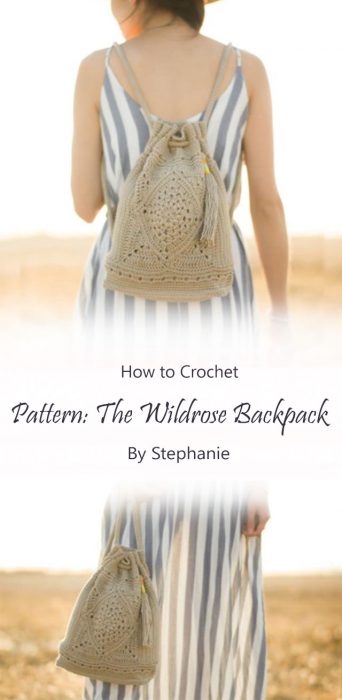 The Wildrose backpack by Stephanie is perfect for the fashion-forward woman on the go. Fashionable and functional, it's by far a must-have item.
2. Modern Backpack By passionatecraft2
Learn how to crochet with the Modern Backpack (Tutorial). This stylish backpack features a chic and compact design, making it perfect for shoulder straps as well as backpack straps.
3. Backpack Crochet Free Pattern By Irina
The Backpack crochet is a classic design. Easy to wear, this bag is perfect for your daily outing.
4. Crochet Club: The Out & About Backpack By Love Crafts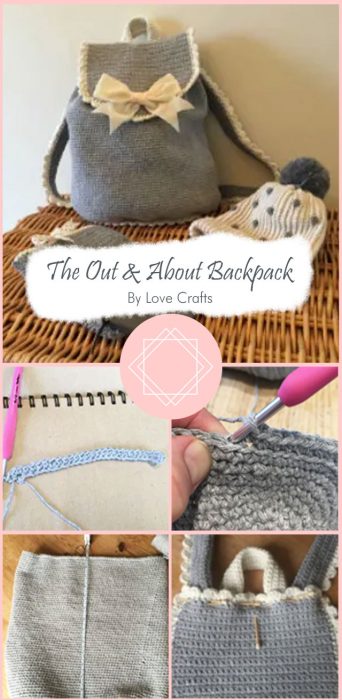 This backpack is perfect for daytime wear with style. Worked up in a beautiful lace stitch it's a great project to show off your new skills but looks so good that you'll want to wear it everywhere.
5. Florence Backpack Crochet Pattern By Olivia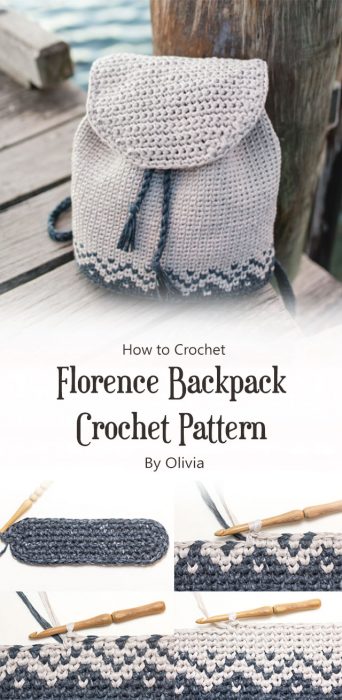 Do you love creating your own hand crafted items? You will love making this backpack! Transport yourself to a cozy coffee shop with this free crochet pattern for the Florence Backpack.
6. How To Crochet A Drawstring Backpack By Jessica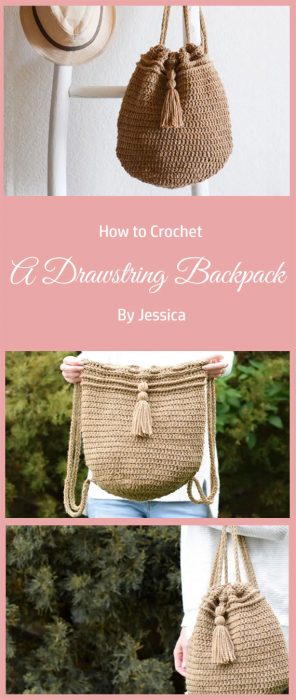 How To Crochet A Drawstring Backpack is an easy to follow guide that will teach you step by step on how to crochet your very own bag.
7. Wanderlust Chevron Backpack By Jennifer Middleton
Use the pattern to learn how to create an easy open weave crochet stitch.