Cute Baby Turtle Free Crochet Pattern Ideas – Baby Turtles are the cutest little things. They're so adorable and they're always smiling! If you're a fan of turtles, then you'll love this cute baby turtle crochet pattern. This easy crochet pattern is perfect for beginners and anyone looking to practice their crochet stitches. It's an ideal project for those who love working with yarn, but it also makes a great gift idea for anyone who loves cute little animals!
1. Crochet Baby Turtle By Heather Corinne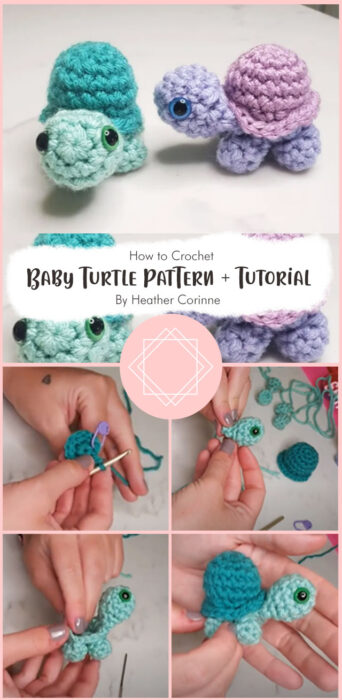 This is a great project for beginners and for people who like to make gifts for friends and family. The turtle is very easy to make and can be done in few hours or even just few minutes! Just take your time with all of the instructions, and you will have a cute little turtle that you can give away or keep for yourself.
2. Crochet a Baby Turtle By HappyBerry Crochet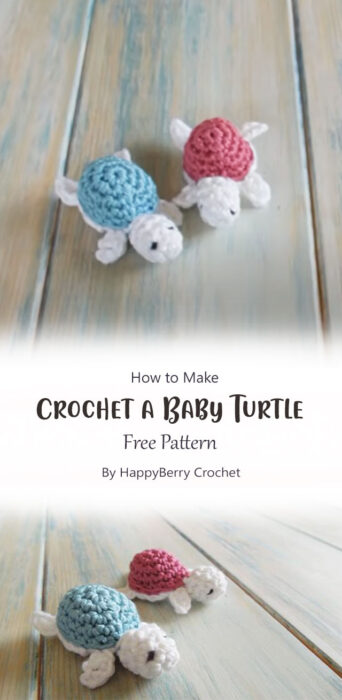 The pattern is easy to follow and the end result is so cute! You can make these turtles to decorate your garden or as a gift for the kids in your life.
3. Little Miss Turtle (Free Crochet Pattern) By Diana of pinkmouseboutique. com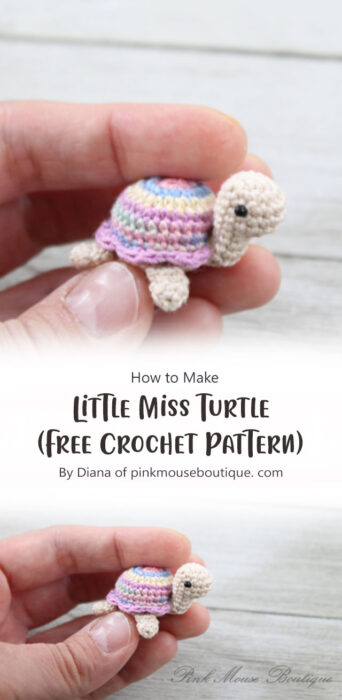 This cute turtle is perfect for you if you are looking for a gift for a little one. The pattern is easy to follow and it doesn't take long to make this little guy.
4. Baby Turtles By Jade Gauthier-Boutin
If you're looking for a project to take your mind off of things, or to give as a gift, this pattern is the one you want. The turtles are so cute and easy to make that they'll be finished before you know it.