Fresh and Cute Amigurumi Pear Free Pattern Ideas – If you're looking for some fresh and cute amigurumi pear free pattern ideas, you've come to the right place. They're cute and they're fruit, so they make perfect gifts for all kinds of occasions. And who doesn't love a gift? It's such a nice thing to give someone something handmade by you.
1. Amigurumi Pear Pattern By mohumohu. com
This is a cute amigurumi pear pattern! It's easy to follow and a great project for all levels. The pattern was designed by mohumohu. com, who has a ton of other great patterns on their site.
2. Amigurumi Pears By June Gilbank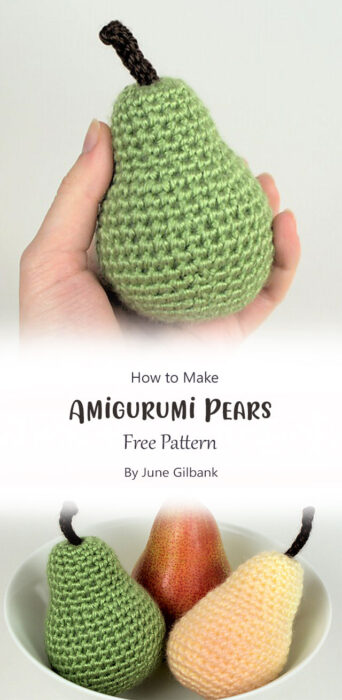 This is a sweet little pear amigurumi pattern. It's a super simple project and can be finished in one sitting.
3. Crochet Pear Bear – Free Crochet Pattern By Robyn of Rose & Lily Amigurumi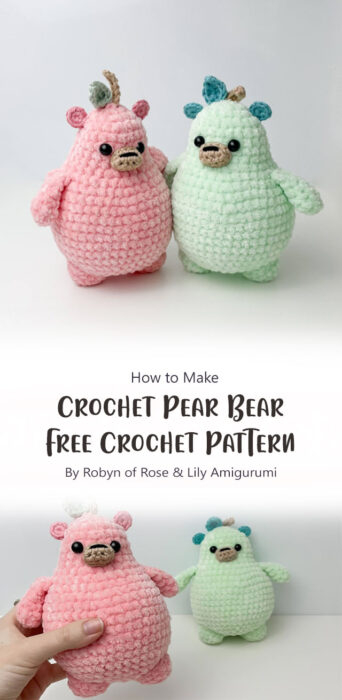 This is the cutest bear ever! Love how adorable he looks, and how easy it is to make him. The pattern is very simple and easy to follow, so you'll have no problems at all making your own little bear.
4. Crochet Toy Pear By DROPS Design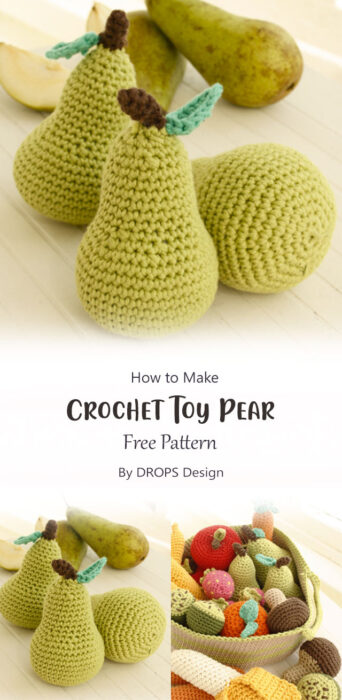 If you want to give your friends or family members something unique this holiday season, consider making them an amigurumi pear! Or if you just want something fun and easy to do, try this pattern out!
5. Free Crochet Pear Pattern By myamigurumifarm. com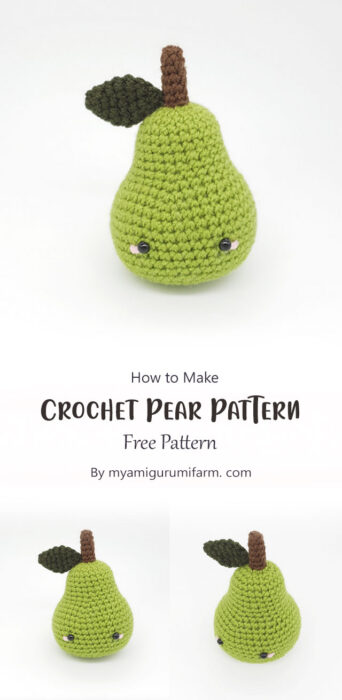 Are you a fan of amigurumi? Well, this little pear is a great project for you! It's easy to make and super cute. It's also a great way to use up your worsted weight yarn scraps – just crochet away!
6. Amigurumi Pear Pattern By Anitha of littleloveeveryday. com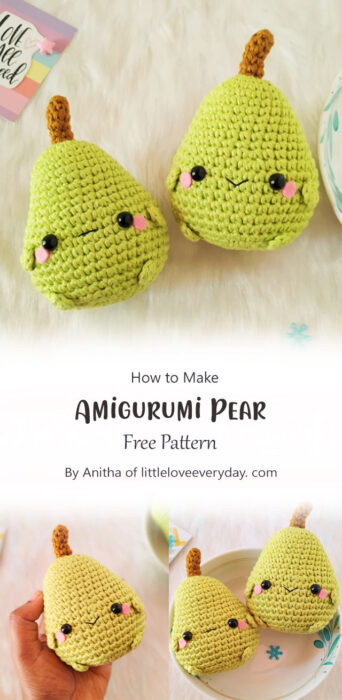 This is a cute, sweet little pear amigurumi. It's perfect for decorating your home or giving as a gift. The pattern is written in English, you can find the full description here: