5 Baby Pants Free Crochet Pattern and Tutorial Ideas – Baby pants are a must-have for new babies. They are so quick to make and they look adorable on little legs. The best part is that you can customize them with your favorite colors and designs. Here are some free crochet baby pants patterns that we think you will love.
1. Little Textures Baby Pants Crochet Pattern By twobrothersblankets. com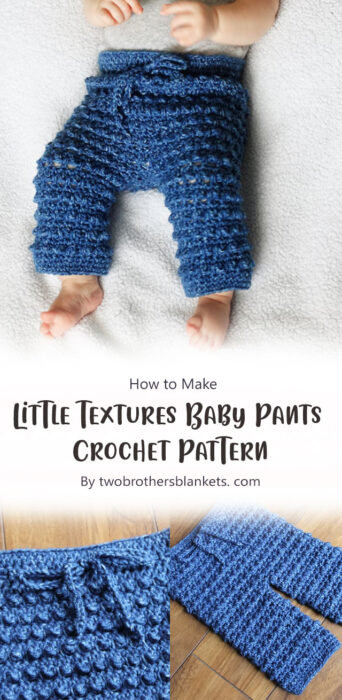 This pattern is for an adorable baby pants that can be made in any size you need. You can easily change the colors to match whatever clothes you have or make a matching hat for your little one!
2. Bernat Smarty Pants By Yarnspirations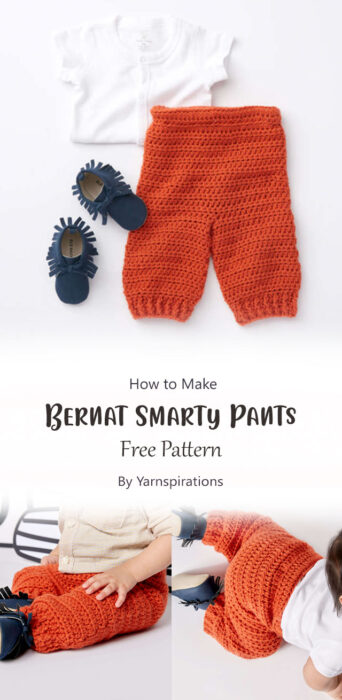 Bernat smarty pants is a quick and easy project for all crocheters. This free crochet pattern is great for anyone looking to make a quick gift for someone special!
3. Crochet Baby Pants 6 – 12 Months By Frisian Knitting tutorials
In this tutorial, we will make crochet baby pants for 6 – 12 months. These would be great for gift giving and for charity projects alike!
4. Free Baby Pants Crochet Pattern By poshpatternsblog. com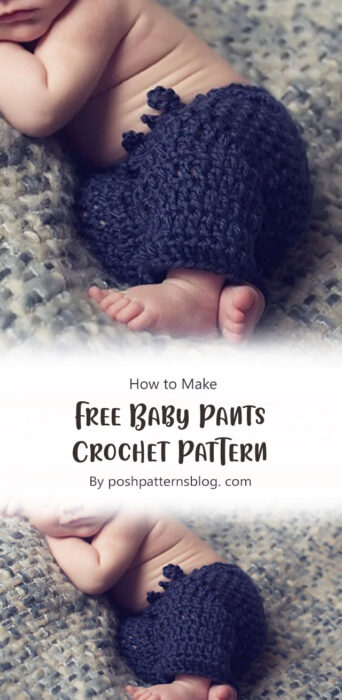 Follow the instructions given in this pattern, and you will be able to make these pants for your baby. This pattern is very easy to follow, and you won't have any problems making it.
5. Newborn Baby Pants Crochet Pattern By Storybook Crochet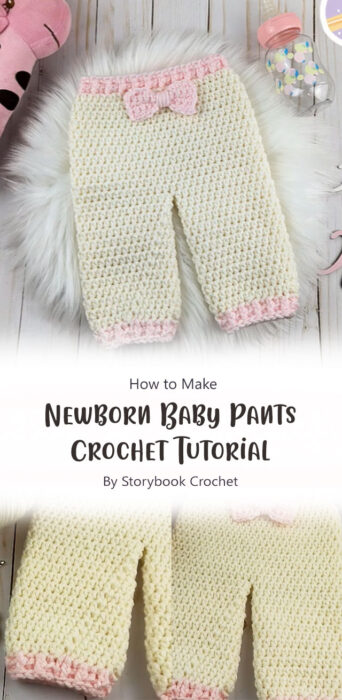 Newborn baby pants crochet tutorial by Storybook Crochet. This is a cute with a little bow at the bottom. You can custom with colour you like. Hope you enjoy this tutorial, and hope you are able to make these pants for your baby.