Cute Axolotl Amigurumi Free Pattern Ideas – If you have always wanted to make an axolotl amigurumi, but never knew where to start – then here is your chance! This pattern is simple and easy, and you can use any colors you like. The final result is a sweet and unique little axolotl that would look great as decoration in your home.
1. Cute Axolotl Crochet Ami Doll Free Pattern By brianaKdesigns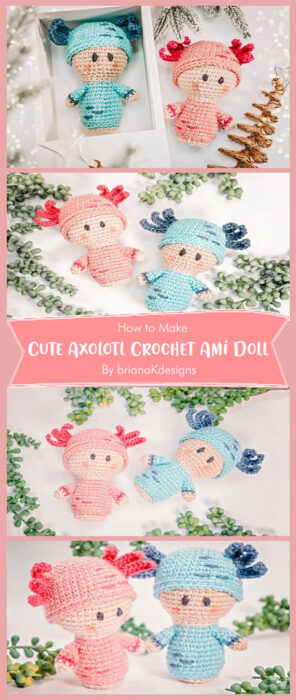 Let's make it together! This post includes the easy step-by-step instructions and all of the necessary materials to make these adorable axolotl amigurumi.
2. Crochet Axolotl Amigurumi Free Pattern – Kiki By anvisgranny. com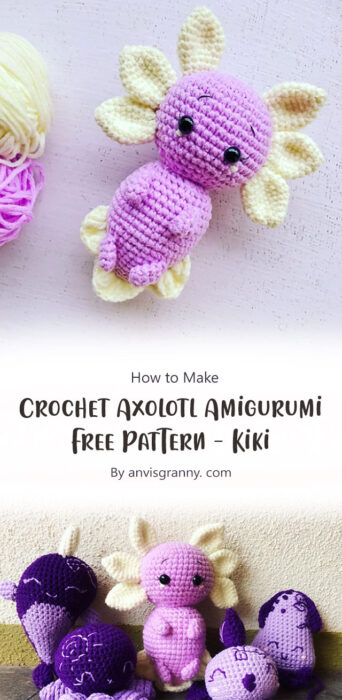 The pattern is easy to follow and features step by step instruction so anyone can make this cute axolotl.
3. Easy Crochet Axolotl By Rose and Lily Amigurumi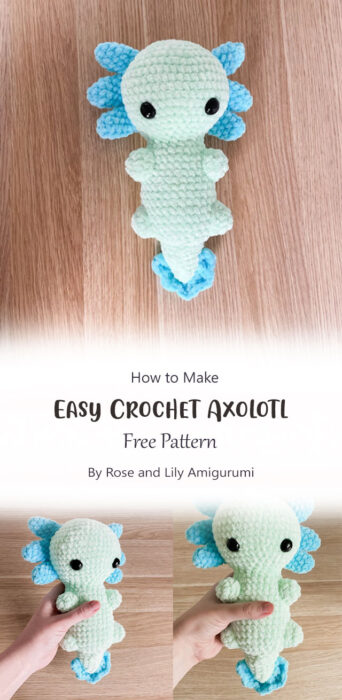 This figure is for your kids, and you can make him alone. This tutorial will show you how to crochet Axolotl with a lot of fun..
4. Axolotl Crochet Pattern By oombawkadesigncrochet. com
This axolotl crochet pattern will show you how to make a axolotl. It gives step by step instruction on how to make an axolotl using yarns and crochet hook. If you have ever wanted to learn how to crochet, this is the perfect pattern for you!
5. Crochet Plush Axolotl – Easy Crochet Tutorial By xStitchesAndCo Crochet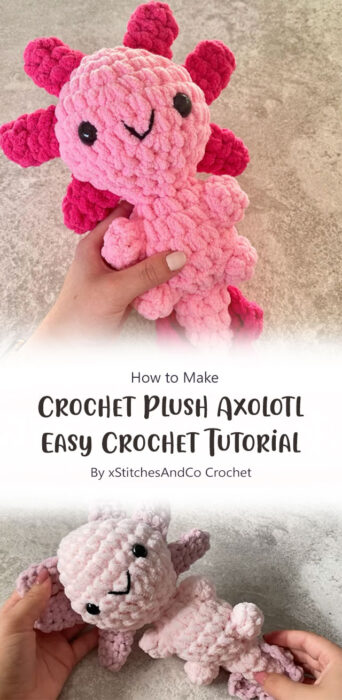 Let's crochet a cute axolotl plushie! This is a very simple and easy tutorial, suitable for all level who want to crochet.