Amigurumi Lovely Swan Free Crochet Pattern Ideas – Amigurumi Lovely Swans crochet pattern is such a lovely pattern that suitable for all level. It makes the perfect gift or may display it as your own collection. Enjoy this lovely swan crochet pattern.
1. Swan Amigurumi Free Crochet Pattern By Jillian Hewitt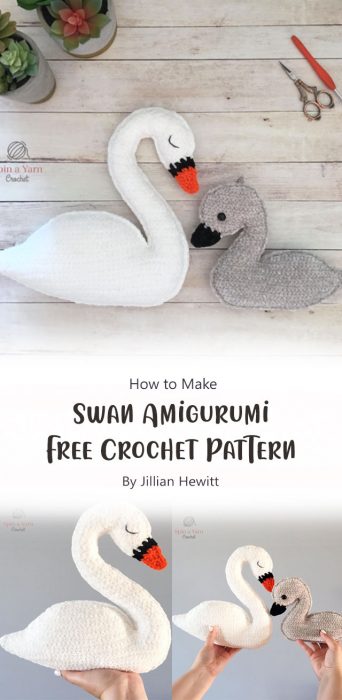 This simple pattern is so easy to follow that it would be a great project for beginners. If you've never worked with amigurumi before, no worries! This free pattern is written in a way to help you through every step of creating your own swans.
2. Free Crochet Swan Pattern By Stephanie of graceandyarn. com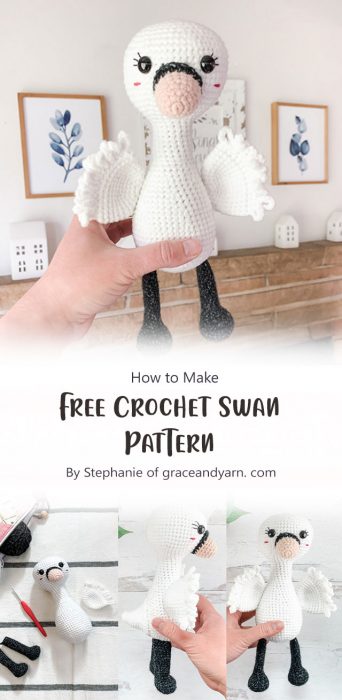 This swan requires a simple skill level to become the princess of the pond. It's a free crochet pattern by Stephanie of graceandyarn.com.