5 Amigurumi Pumpkin Free Crochet Pattern Ideas – Crochet pumpkin pattern is a craft that can be done by everyone. This season, why not try crocheting your own amigurumi pumpkin? You can use this cute pumpkin to decorate your home or give it as gifts to your friends and family. Here are five great pumpkin amigurumi free crochet pattern ideas for you to try out this Halloween:
1. Free Crochet Amigurumi Pumpkin Pattern & Video Tutorial By Ashley Parker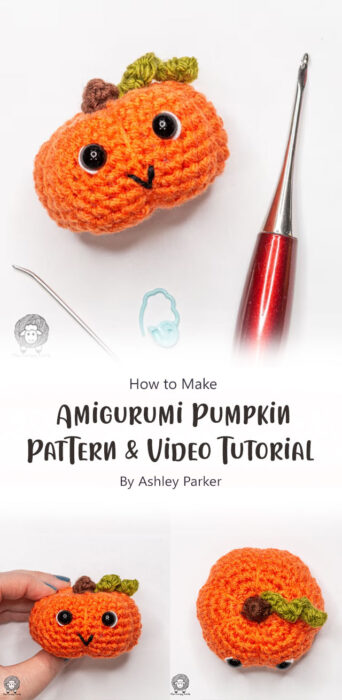 This pattern is easy to follow and has clear instructions on how to make the eyes, mouth and stem of the pumpkin. The finished product looks really adorable. Let's make it now!
2. Amigurumi Crochet Pumpkin Pattern By hookedbyrobin. com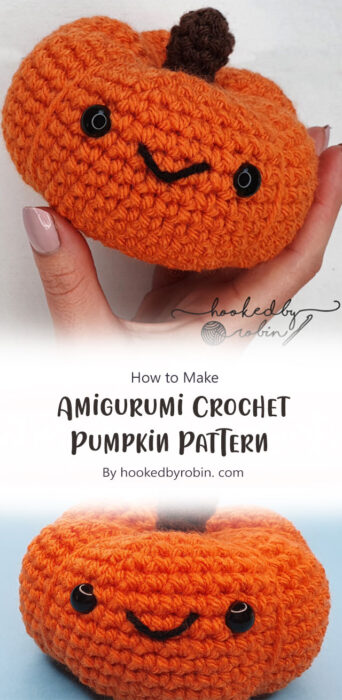 This pattern teaches you how to make an adorable Pumpkin. The instructions are very detailed so you won't get lost along the way.
3. Pumpkin Amigurumi – Free Crochet Pattern By StringyDingDing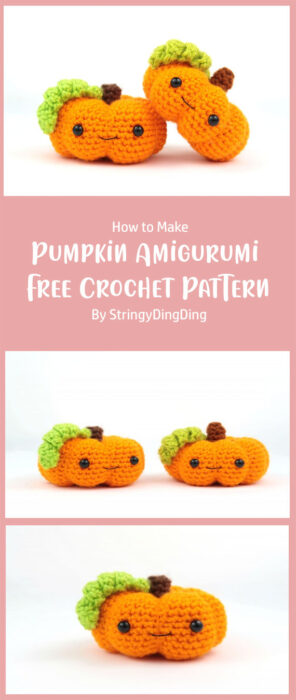 This one is super cute! You can make it with any color or combination of colors. It is also very easy and quick to make so if you need a last-minute gift idea this is perfect!
4. Amigurumi Crochet Pumpkins By Laura Sillar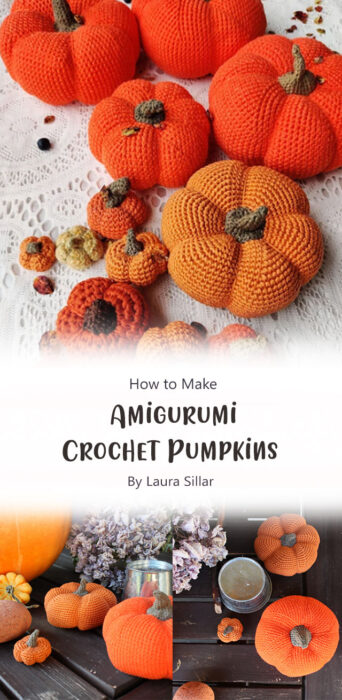 It's very simple, but it looks so cute. The pattern includes instructions for a small and bigger pumpkin. It works up really fast, and you will have fun making them!
5. Mini Pumpkin Amigurumi – Free Crochet Pattern By mohumohu. com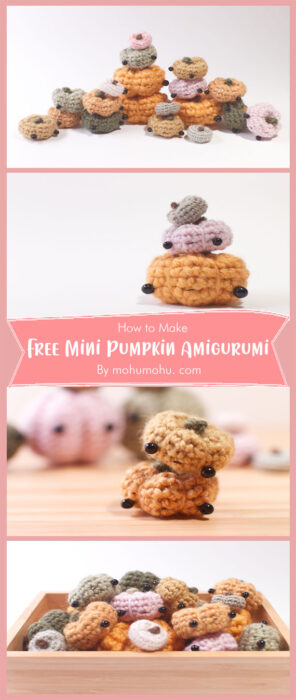 Mini Pumpkin Amigurumi – Free Crochet Pattern By mohumohu. com. Cute and easy to make, this mini pumpkin amigurumi is an adorable addition to your fall decor. Perfect for use your scrap yarn to create something adorable!