Adorable Amigurumi Octopus Free Crochet Pattern Ideas (Part 2) – This is a continuation of our previous article about free crochet patterns for octopus toys. In this article, we will share with you more adorable amigurumi octopus free crochet pattern ideas. Hope that you will find this article useful and it will inspire you to create your own octopus toy.
1. Easy Crochet Octopus – Free Crochet Pattern By Robyn of Rose & Lily Amigurumi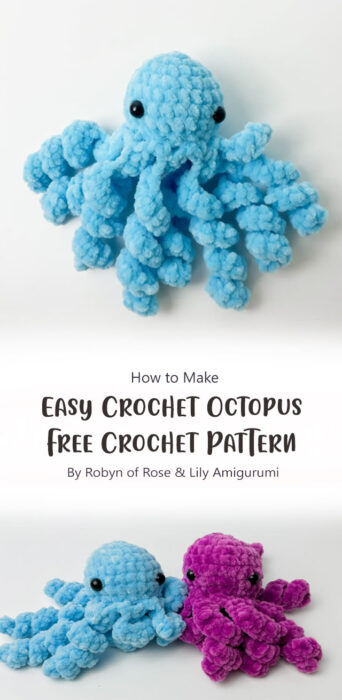 There is no doubt that octopus is one of the most popular creatures in the world. It is so cute and adorable. How about making an amigurumi octopus? It is not difficult to crochet this lovely sea creature. You can make it as a toy or collection for your kids or even for yourself.
2. Octopus Amigurumi – Free Crochet Pattern By StringyDingDing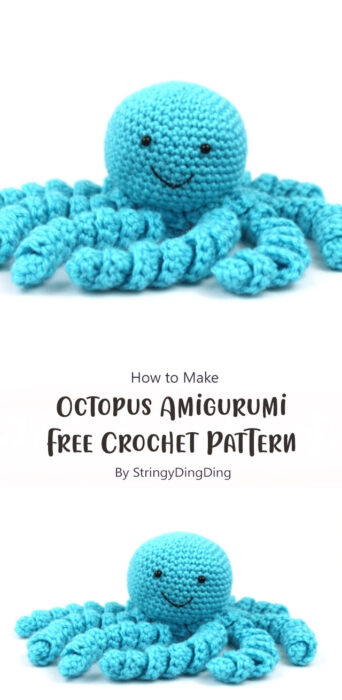 StringyDingDing will show you how to crochet an Octopus Amigurumi. This is a very easy and quick project. You can easily finish it in your free time and make it for your kids or as a gift for someone.
3. Kawaii Octopus Crochet Pattern By MELISSA of craftykittycrochet. com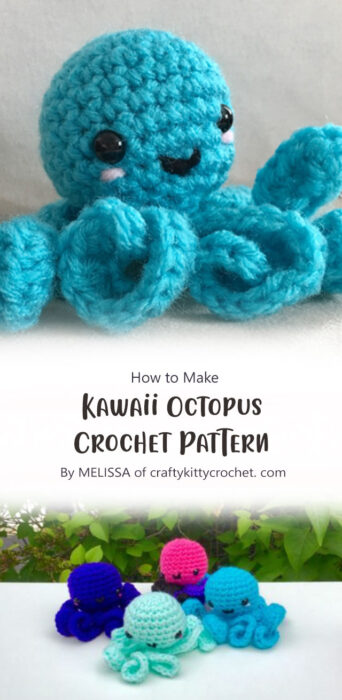 If you are looking for a quick project then this is just right for you. You can also make this crochet octopus as a gift for someone special or even as an addition to your collection of crochet toys that can be displayed anywhere in your home or office.
4. Amigurumi Octopus – Free Crochet Pattern By kraftykait. com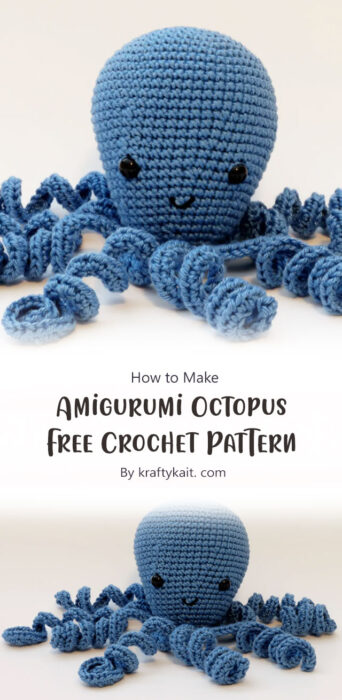 Octopus Amigurumi is a fun and easy crochet project for your kids. This octopus toy is very cute and looks great as a decoration for any room.
5. The Color Octopus By khuccay. com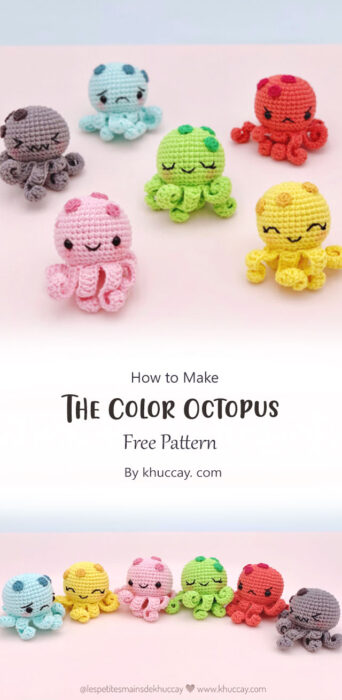 In this free crochet pattern, you will learn how to make an color octopus. It is perfect for your toy collection, and it can be made in no time. So if you are looking for an easy project that you can do during your free time, this is it!