How to Make Amigurumi Grim Reaper for Halloween Free Pattern Ideas – Looking for the perfect Halloween crochet pattern? Look no farther, this simple amigurumi pattern will guide you through all of the steps needed to make your own Grim Reaper. This crochet doll makes a great companion for any home or office, and is sure to scare all those who come by at night!
1. Amigurumi Grim Reaper Crochet Pattern By supergurumi. com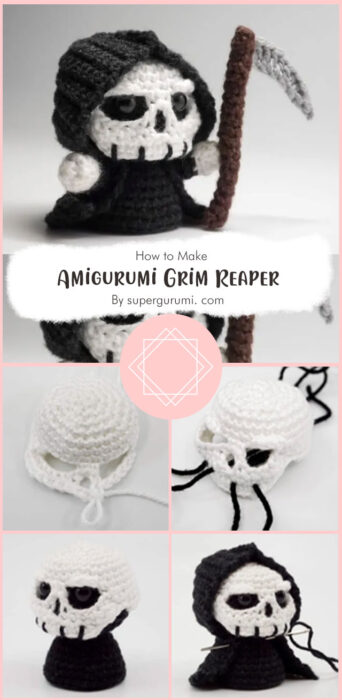 Grim Reaper, a well known scary character in the Amigurumi world. This amigurumi pattern will help you to create your own. f you feel this is too scary to make then maybe you should make him cute instead!
2. How to Crochet: Grim Reaper By Skein Spider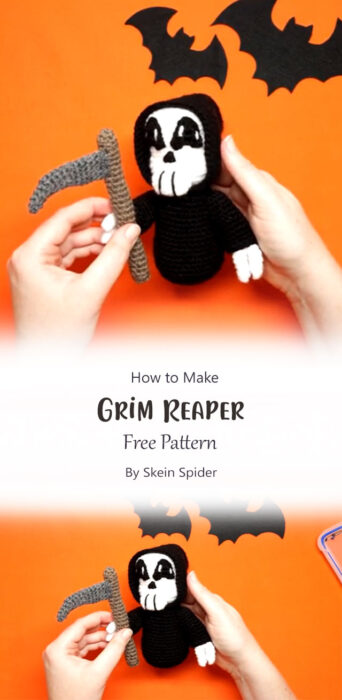 This tutorial is so simple, any beginner crocheter can make it. The best part about this pattern is that you can use your creativity to make the reaper whatever color you want. Let's start crocheting this fun piece today!