Lovely Zipper Pouch Free Crochet Pattern Ideas (Part 2) – The zipper pouch is a very useful and practical accessory to have. It can be used to store your makeup and small things in your bag as well as keep small items in the car or on your desk. By using a zipper, you can easily open and close it with one hand. If you are interested in learning how to make a zipper pouch, then you are at the right place. In this article, you'll find an ideas of lovely zipper pouch pattern.
1. Chevron Crochet Zipper Pouch – Crochet Pattern By Beth of whistleandivy. com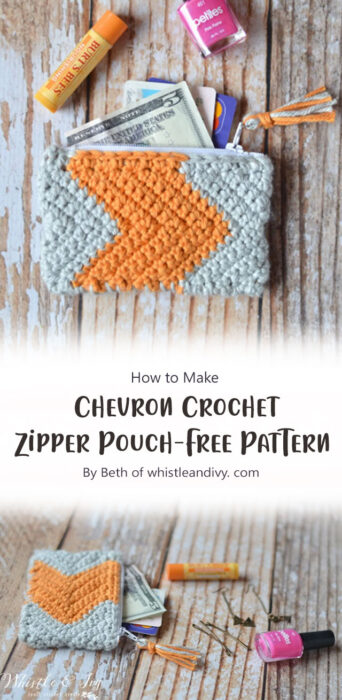 Chevron Crochet Zipper Pouch – Crochet Pattern By Beth of whistleandivy. com. This cute little pouch would make a great gift for anyone. It's perfect for holding small items like makeup, jewelry or even loose change!
2. The Landry Pouch – Free Crochet Pattern By meghanmakesdo. com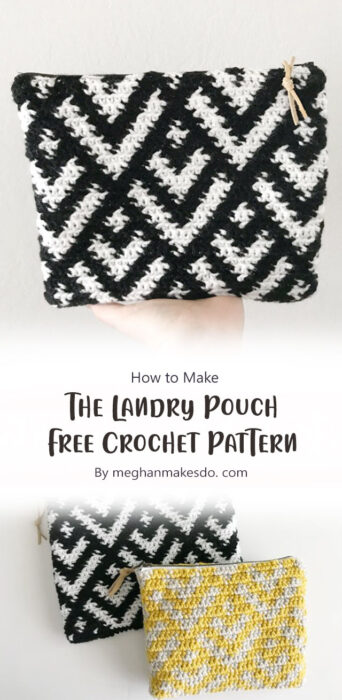 This is another beautiful pattern for a zipper pouch.The best thing about this pattern is that it comes in different colors so you can choose the one that suits your taste best!
3. How to Crochet a Sewing Optional Retro Granny Stitch Zipper Pouch – Free Pattern By kathyskozies. com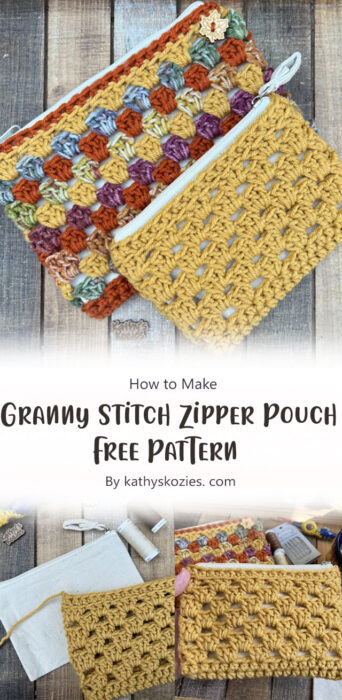 This granny stitch pouch will be perfect for storing pencils, make-up brushes or anything else you need on hand when you're out and about. You can customize this pouch by adding a zipper or leaving it open. The sky's the limit!
4. Hallie Zipper Pouch By aknottyhabitdesigns. com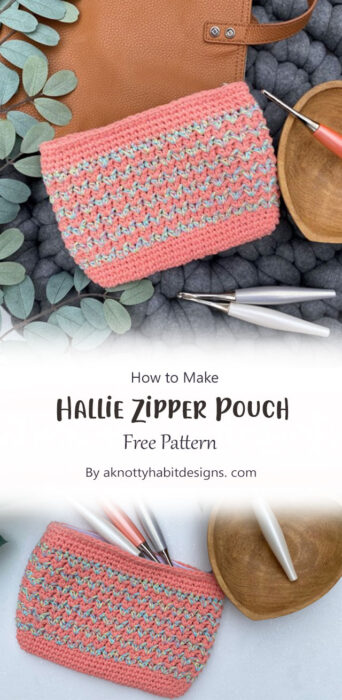 The Hallie Zipper Pouch is the perfect size for your knitting needles or crochet hooks, but it's also great for storing small notions like stitch markers and pins. You can even use it to store your favorite yarn so it won't get tangled up in your bag!
5. Cactus Zipper Pouch By Steph of stuffstephmakes. com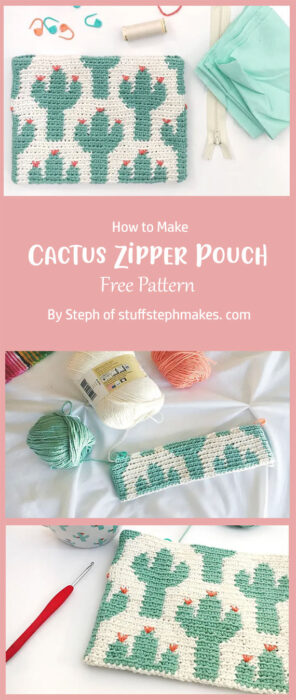 Cactus Zipper Pouch is a quick and easy make for the craft room or office. Great for storing your essentials but also perfect for gifting!