Simple Yoga Mat Bag Free Crochet Pattern Ideas – Simple Yoga Mat Bag Free Crochet Pattern Ideas with step by step instruction. This is a very simple and easy to follow pattern for a reusable Yoga Mat Bag. It's so quick to work up, it's sure to become a favorite in no time.
1. Yoga Mat Bag Free Crochet Pattern By Ashlea Konecny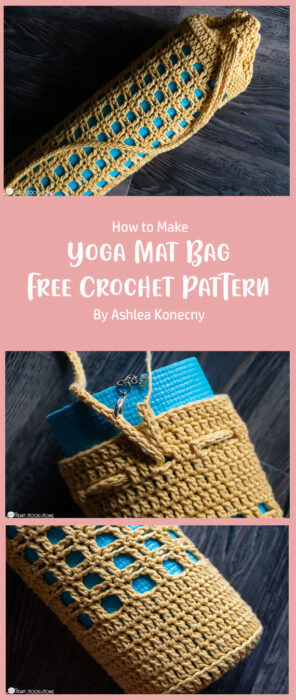 This Yoga Mat Bag is a fun project and the design is simple enough to make it a great first project for beginners. It allows you to access your yoga mat while keeping it clean and protected. It's a free pattern by Ashlea Konecny.
2. Yoga Mat Bag Crochet Pattern By Crochet it Creations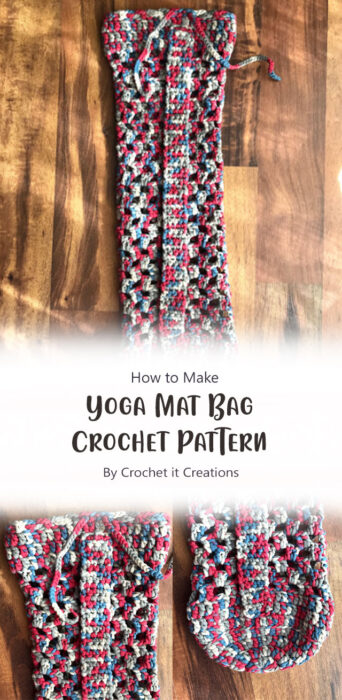 This pattern is a free yoga mat bag crochet pattern that works up quickly! It's great for storing your mat and props.
3. Crochet Pattern – Yoga Mat Tote Bag By danyelpinkdesigns. com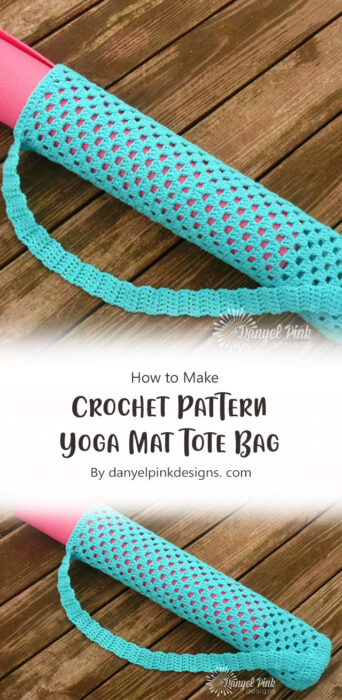 This is a great Yoga Mat Tote to store and carry your yoga mat. It looks cute and is so easy to make. You can use any materials you like, according to your taste and budget.