Comfy Toddler Scarf Free Crochet Pattern Ideas – This is a very simple and easy crochet pattern that can be made in a few hours. They come in all kinds of colors, sizes and patterns which means that you can find one that will match any outfit you have in mind.
1. Crocheted Toddler Cowl Scarf – Free Pattern By Delia Creates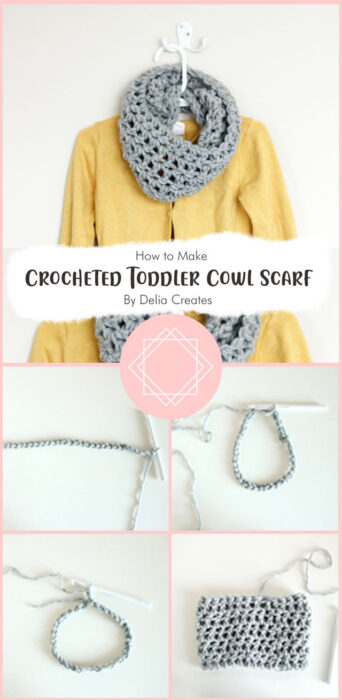 This is a very easy pattern that you can follow to make a cute cowl scarf for your toddler. It takes simple stitches and works up quickly, so it makes a great gift.
2. Fun Finger Crochet Scarf for Kids, Free Crochet Pattern + Video By fiberfluxblog. com
This crochet scarf for kids is the perfect gift for your favorite little one. It's comfy, cozy and looks so cute!
3. Kids Crochet Scarf Pattern Free – An Easy level pattern By crochetdreamz. com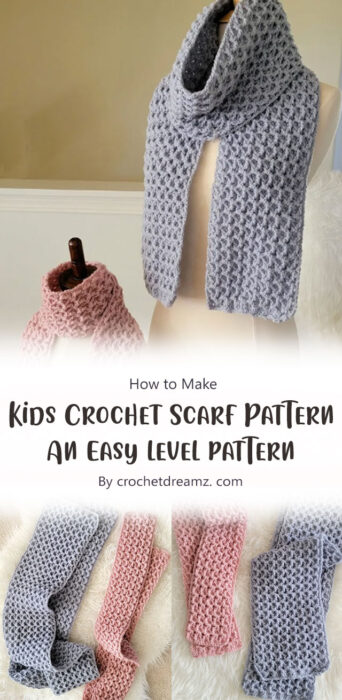 This is a beautiful piece of clothing that you can make for your little one. This is a scarf that will keep your child warm and cozy. You can make this scarf in any color that you want. You can even add a few embellishments to it to make it really special.
4. Rainbow Crochet Scarf for Child Free Pattern By Sarah of nedandmimi. com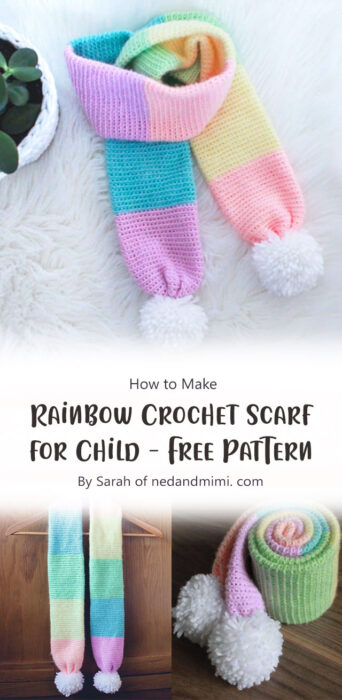 It's time to whip up some fun and easy crochet patterns for the kids. The pattern is written with step by step instructions to help along the way if needed.
5. Gorgeous Toddler Scarf By TheMagicOfCrafting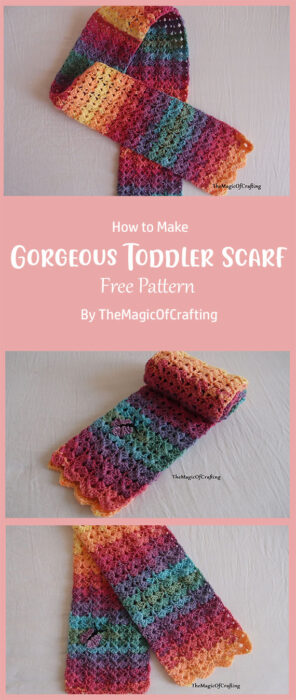 The Gorgeous Toddler Scarf By TheMagicOfCrafting is a great gift for anyone who is looking for a new, comfy scarf. It's easy to crochet and looks so cute on your kids.
6. Avery Infinity Scarf – Free Crochet Pattern By peachandpaige. com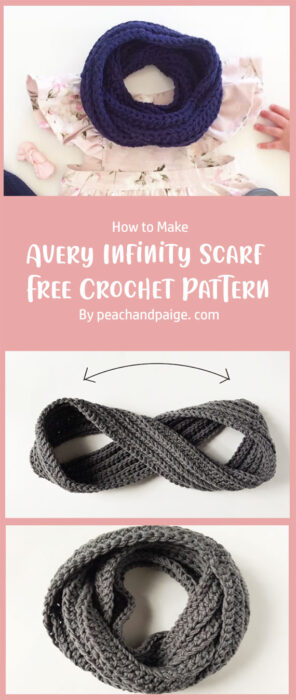 This amazing Avery Infinity Scarf is the perfect gift for any little girl or boy. The pattern is easy to follow and will have you creating your very own scarf in no time!