Best Temperature Blanket Free Crochet Ideas – The Best Temperature Blanket Free Crochet Ideas presents a brand-new set of timeless beauty. You will create something beautiful for your home while showing off your impressive crochet skills.
1. How to Make A Tunisian Crochet Temperature Blanket By Toni of TL Yarn Crafts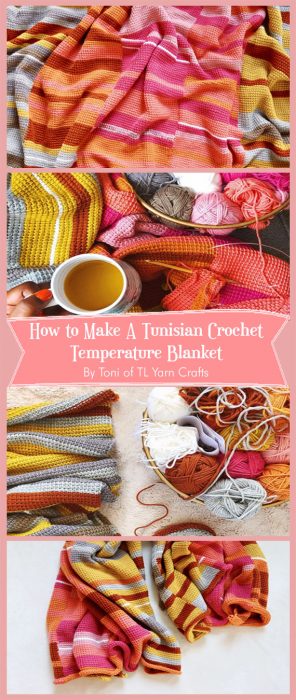 There are already plenty of beautiful blankets to keep you warm in the cold winter months. Why not make one that is useful? The Tunisian crochet temperature blanket is a great project that can be customized to any size you wish. It would be lovely for a gift or even something for yourself.
2. Crochet Temperature Afghan Pattern By The Crochet Crowd
Are you looking for a crochet pattern that is a bit different? Something that is a little different from the norm? Well, look no further because this Crochet Temperature Afghan Pattern is going to be just what you have been searching for.
3. Designing the Perfect Temperature Blanket By Wyldflower Crochet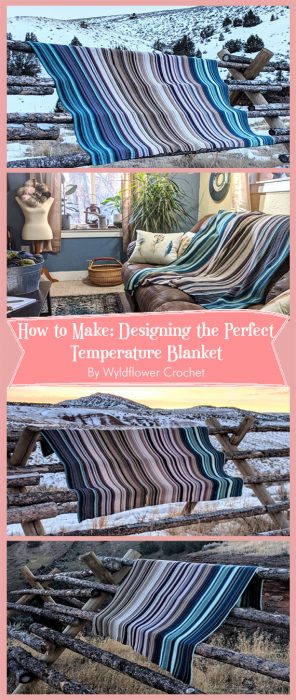 Crocheters will be thrilled to find their next project already designed for them in this pattern! This gorgeous blanket is sure to keep anyone warm, and is easy to make. The pattern will allow each crocheter to make the perfect temperature blanket for their needs.
4. Mosaic Temperature Blanket By BebaBlanket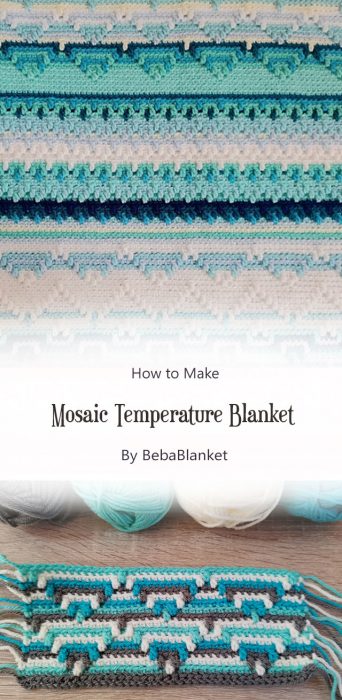 Create your own unique mosaic with this easy crochet pattern. The BebaMosaic Blanket is sure to brighten up your home or make a great gift. This blanket works up quickly and easily!