Easy Sushi Keychain Free Crochet Pattern Ideas – In this article, we will show you some of the most adorable and cute sushi keychain patterns. Crochet is a fun activity that can help you relax during the day. You can make it as a gift for your friends or even for yourself. So, if you want to learn how to crochet these lovely items, keep on reading this article!
1. Crochet Key Ring Sushi By secretcrochetbox. com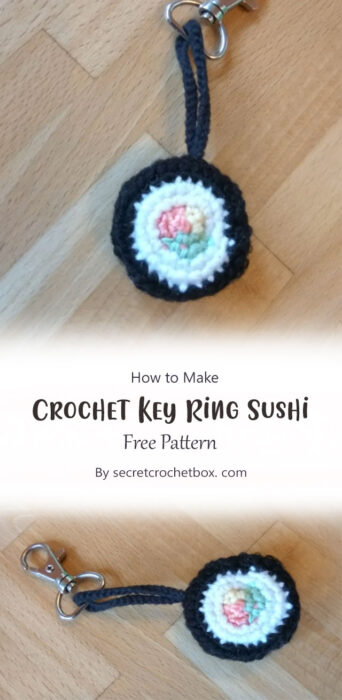 The first item on our list is this Crochet Key Ring Sushi By secretcrochetbox. com. If you want to make this item easy to carry around with you wherever you go, then this pattern might be just right for you!
2. Free Pattern: Mini Crocheted Sushi Charms! By croochetcom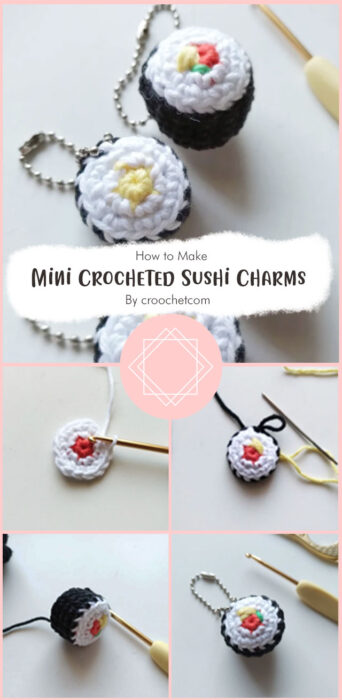 Another great pattern that we want to share with you today is this cute sushi keychain! This is Mini Crocheted Sushi Charms By croochetcom that you can use for a quick and fun project. It has step by step instructions and photos so you can follow along easily.