Best Sunglasses Pouch Free Crochet Ideas – This is the best sunglasses pouch crochet pattern! It's great for keeping your sunglasses protected in your purse or travel bag. This project is an easy free crochet pattern for beginners. Click on the link to see a larger photo Crochet best sunglasses pouch free crochet ideas!
1. Crochet Glasses Case Pattern By Krista Cagle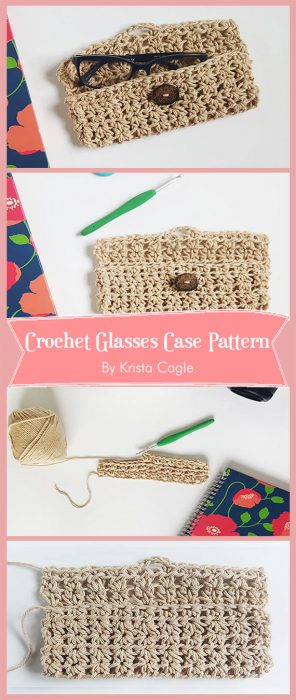 Use this easy to follow crochet glasses case pattern to create a beautiful and elegant glasses case that provides plenty of storage for your glasses or sunglasses.
2. Sunglasses Case By Kat Perdue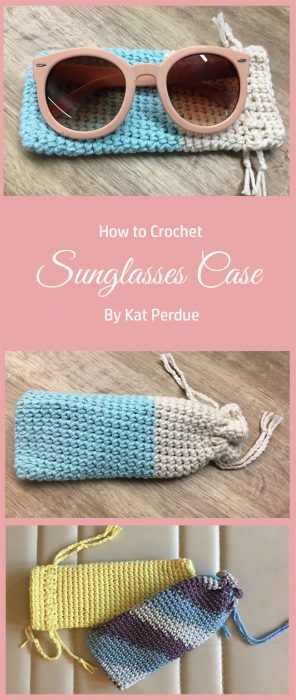 Crochet a case to keep your sunglasses safe and sound. This storage case is easy to make, and looks great in any color choice. Get the free pattern here.
3. Crochet Eyeglasses Pouch By Crochet 'n' Create
Prevent your eyeglasses from getting scratched and keep them in place with this crochet pattern and tutorial.
4. Fun Eyeglass Case By Erica Lynn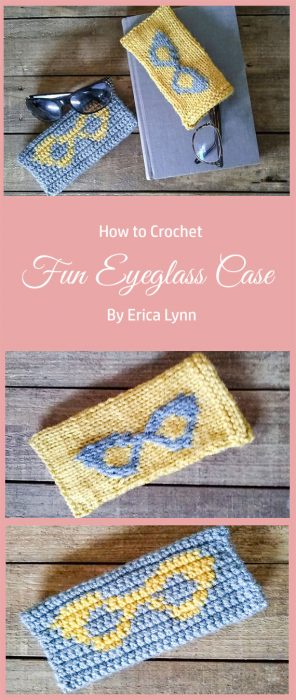 Crochet a fun new case for your eyeglasses! Great for everyone from pre-schoolers to the elderly, this easy one-size-fits-all design features all of the materials you'll need to make this unique case.
5. Crochet Glasses Case By Janne
Crochet Glasses Case By Janne made with love, was designed to help organize your glasses or sunglasses. Everyone needs a good crochet glasses case!
6. Sea Glass Sunglasses Pouch By Esther Thompson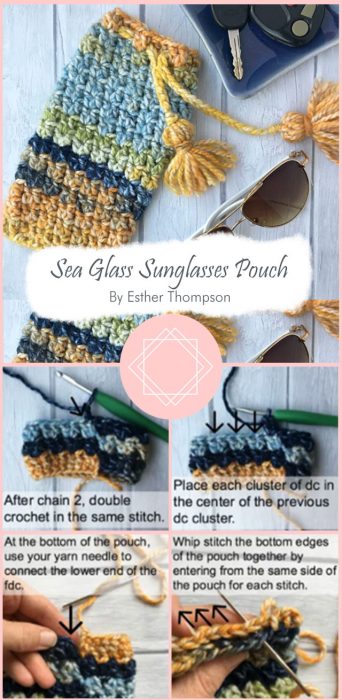 Simple stylish crochet pattern, makes a perfect pouch to store your sunglasses when you're not wearing them. This is a quick project for anyone with basic looking skills!