Best Sunglass Case Free Crochet Pattern Ideas – Sunglasses are a fashion accessory that is worn not only to protect our eyes from the sun but also to add style to our look. But did you know that there are so many different ways to wear your sunglasses? The most common ways are over the head, around the neck and on top of your head.
In this article, we will show you how to make a crochet sunglasses case. We have gathered some wonderful ideas for you by which you can easily create your own crochet sunglasses case. These patterns are very easy to follow and they come with step by step instructions that will help you make them easily. We hope that after reading this article, you will be able to make your own crochet sunglasses case in no time at all!
1. Crochet Glasses Case Pattern Free By Fiona Field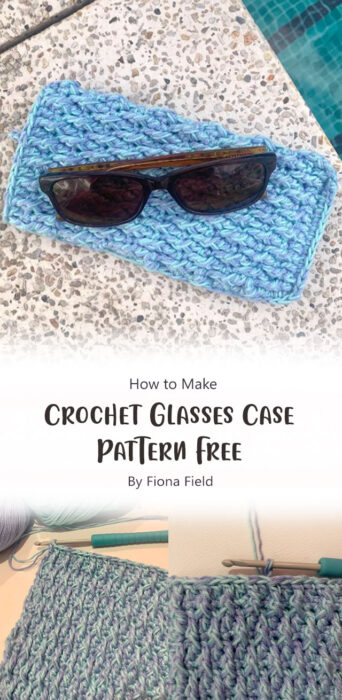 Love this beautiful crochet glasses case pattern by Fiona Field. It's the perfect little project for all crocheters, and it works up quickly. The free pattern is available bellow here:
2. How To Crochet A Sunglasses Case By Jessica of Mama in a Stitch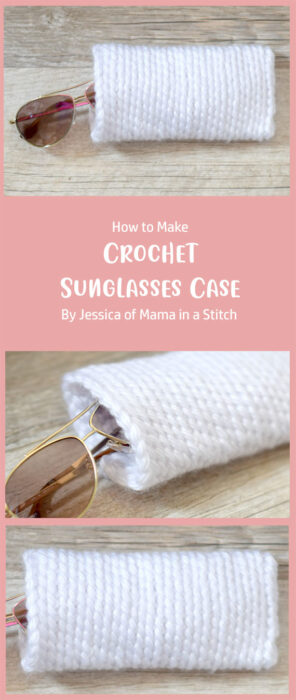 If you love crochet, then this pattern will interest you. It is very easy to make and it makes a great gift for friends and family. This pattern is suitable for beginners who have just started learning how to crochet or those who have been crocheting for a while but haven't tried making patterns yet.
3. Crochet Glasses Case – Free Pattern By Jo of Jo to the World Creations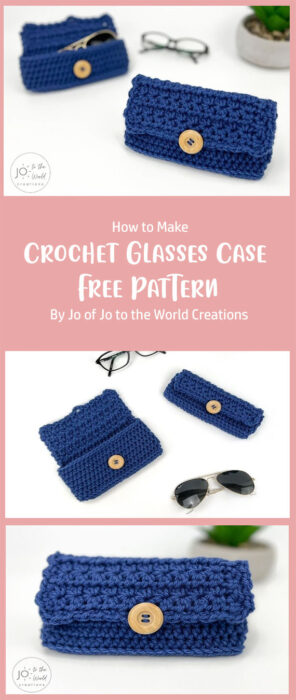 In this pattern you will learn how to crochet a glasses case. It is very easy and quick to make. The best part is that you can use this pattern for any kind of glasses.
4. Sunglasses Case Crochet Pattern By Breann of hookedonhomemadehappiness. com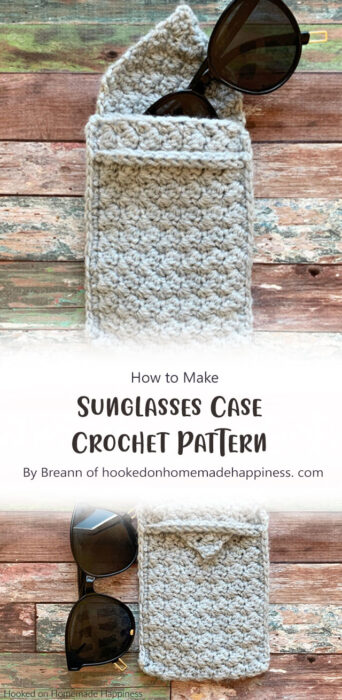 This beautiful sunglasses case that you can use to store your sunnies or any other small items. It is made with a beautiful pattern and the result is amazing! Here is the free pattern:
5. The Happy Daisy Crochet Glasses Pouch – Free Pattern By Alexis of persialou. com
The happy daisy crochet glasses pouch is a fun and colorful way to store your eyeglasses, sunglasses or reading glasses. It's so easy and it works up pretty quickly. So, get the pattern now!