3 Stacking Toy Free Amigurumi Pattern Ideas – 3 Stacking Toy Free Amigurumi Pattern Ideas – Learn how to make the most popular amigurumi patterns in this simple, easy to follow guide. This is a fun and easy project for kids of all ages, especially if you have more than one child. It would make a great gift for any occasion, from birthdays to Christmas stocking stuffers.
1. Bee Stacking Toy Free Crochet Pattern By Elisa's Crochet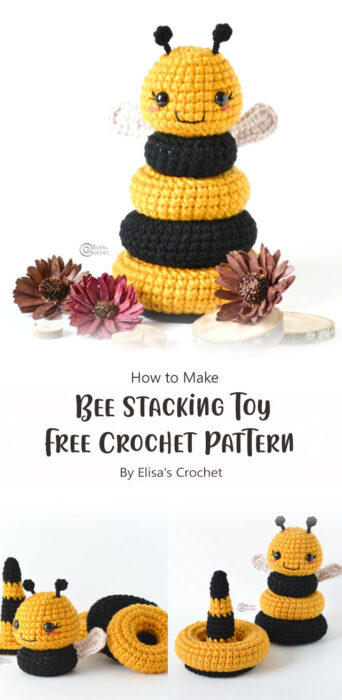 Stacking Toy is a free amigurumi pattern that can be perfect present for your kids. It's easy to create, it's fun and there's no limit in what kind of toys you can make with this pattern.
2. How to Crochet a Stacking Ring Toy By toomuchlove. ca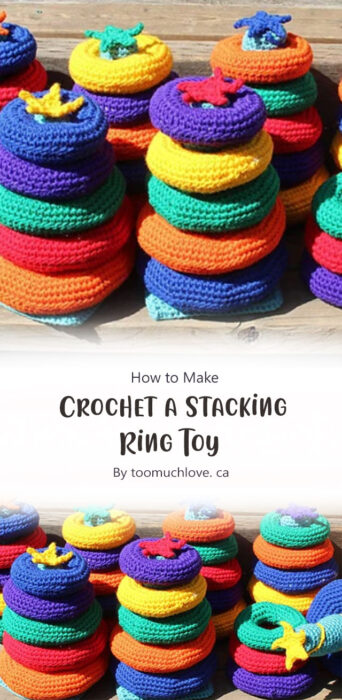 Learn how to create a fun and simple stacking toy with these free patterns.
3. Stacking Toy Free Pattern By swecraftcorner. com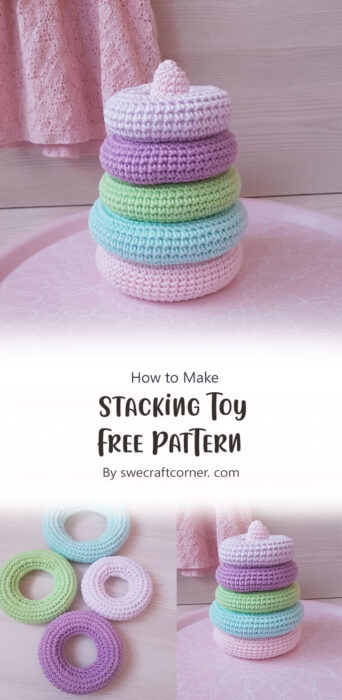 Now you can make a stacking toy that your child will love! This pattern is easy to follow, by following the step by step instructions, you will be able to make this fun toy in no time.