Lovely Skirt Shorts Free Crochet Pattern Ideas Part 2 – Free crochet pattern for Lovely Skirt Shorts. This lovely crochet skirt shorts free pattern has a cute and is great for a hot summer day. Hope you enjoy this pattern.
1. Easy Crochet Mini Slit Skirt Tutorial By Chenda DIY
Hello everyone hope you are doing great…Here is a beautiful crochet mini skirt.It's quite easy open slit skirt tutorial.It's an amazing fashion statement that you can wear anytime.All you need is some basics of crochet and you can make it easily.
2. Crochet Skirt – In-depth Tutorial for Beginners By ABoC Studio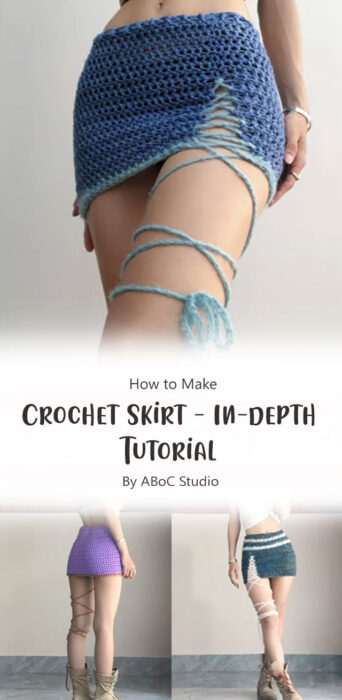 With this easy to follow step by step guide, you can make a beautiful crochet skirt. Make a big statement with your new look this season!
3. Queensland Skirt By DROPS Design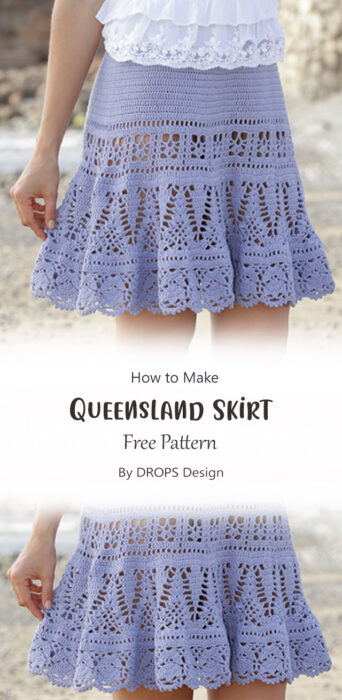 Let's make this crochet skirt easy and fun. The pattern comes with step by step instructions, so you will be able to follow along and make your very own Queensland Skirt.
4. Easy Crochet Ruffle Skirt – Crochet Skirt By Chenda DIY
This Easy Crochet Ruffle Skirt – Crochet Skirt By Chenda DIY is incredibly easy to make, perfect for beginners! This skirt tutorial is simple and straightforward – you'll have your finished skirt in no time.
5. DIY Crochet Skirt – Crochet Granny Square Mini Skirt By it's erin b.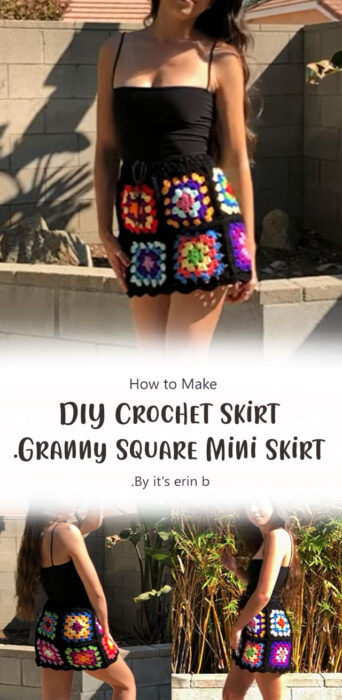 A super cute mini crochet skirt! This skirt is so easy to make, and your friends will be so impressed with your newest DIY masterpiece.