Best Red Panda Free Amigurumi Pattern Ideas – Red pandas are a must-have for any amigurumi collection! These cute creatures are easy to work up, and they make great gifts for kids or yourself. You can find all kinds of patterns for red pandas out there, but here are some of best red panda.
1. Crochet Red Panda Free Pattern By lennutas. com
Red pandas are the most adorable animals, and it will be a great idea to crochet one for your kids or yourself. The result is adorable and cute as well. Hope that you will enjoy it!
2. Red Panda Amigurumi Pattern By Ami Saigon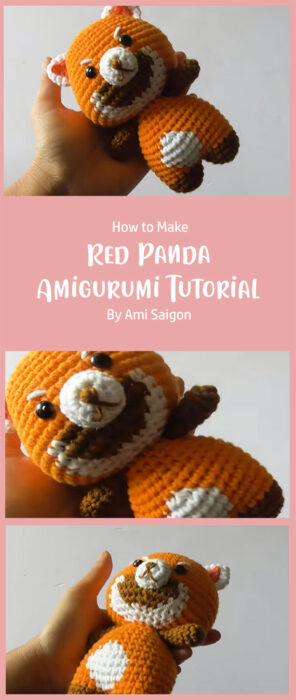 This cute red panda is the perfect gift for kids and adults alike! It will make a great gift for birthdays, Christmas, or other special occasions.
3. Red Panda Amigurumi – Free Crochet Pattern By Stringy Ding Ding
This adorable Red Panda Amigurumi is the perfect amigurumi for all ages. Give it as a gift, or keep it for yourself! This pattern has been designed by the amazing Stringy Ding Ding.
4. Laya the Red Panda By cafedelcraft. com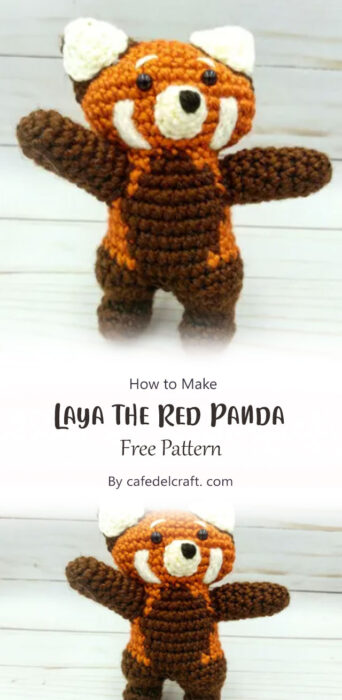 This is a free pattern for the Red Panda. This pattern is easy to follow and fun to make. Made it for birthday gift, but it can also be made for yourself or for kids. Enjoy!
5. Red Panda Free Crochet Panttern By Julia of littleworldofwhimsy. com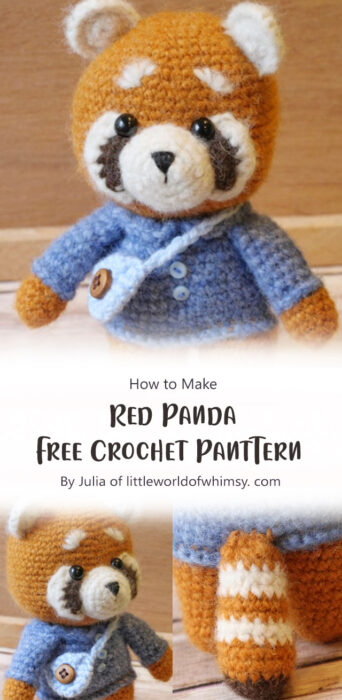 Red Panda Free Crochet Panttern By Julia of littleworldofwhimsy. com. This is a very cute pattern for amigurumi. If you like this pattern, check out this free patterns bellow here: