Best Muffler Scarf Free Crochet Pattern Ideas – Crochet a scarf is a great way to make something that you can wear, or give as a gift. It's easy and fun to crochet a scarf, and there are so many great patterns out there. If you're looking for a simple scarf pattern, check out this free pattern ideas bellow here:
1. Crochet Muffler Scarf By 아델코바늘 Adel Crochet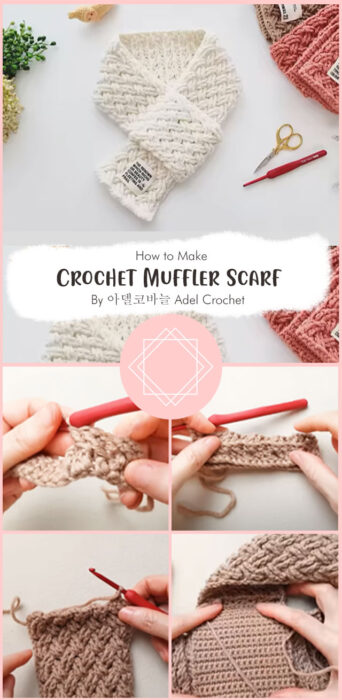 The crochet muffler scarf is a beautiful accessory that you can use for both business and casual occasions. You can use your favorite color, or choose the one that matches your outfit. It's very easy to make and you can use any yarn of your choice. It is also very fashionable and will compliment any outfit that you wear.
2. Super Easy DIY Crochet Muffler Scarf By August Craft & Crochet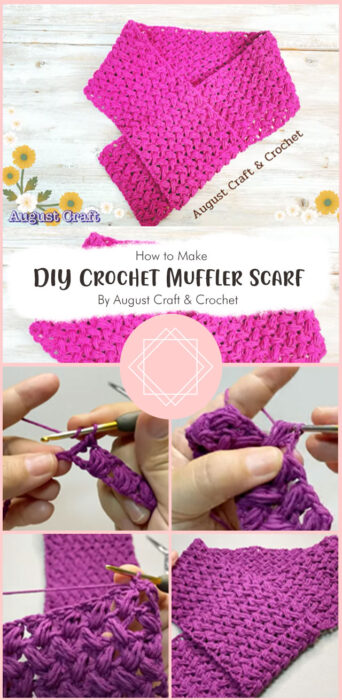 If you are looking for the perfect crochet pattern to make a beautiful scarf, this may be it! This scarf can also be worn as a wrap or used as an accessory for any outfit that needs some added style!
3. Crochet Jasmine Stitch Muffler Scarf By 아델코바늘 Adel Crochet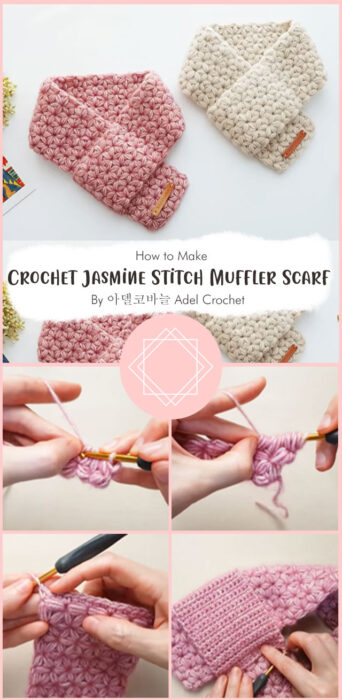 Crochet Jasmine Stitch Muffler Scarf by Adel Crochet. Muffler scarf is a very popular item in the winter. It can match with your clothes. The color of this yarn is pink and white, it will be very attractive when it is finished!