Easy Lollipop Ghost Free Crochet Pattern Ideas – Are you looking for an easy and fun idea to do for Halloween? This is a quick, simple and inexpensive project that can be eaten by the kids. The lollipop ghost is a perfect treat for any little ghost and pumpkin lover at the office or home party that you plan to have. It's also a great idea for kids who love to visit their grandparents during the spooky season of October.
1. Lollipop Ghost Crochet Pattern By ChiWei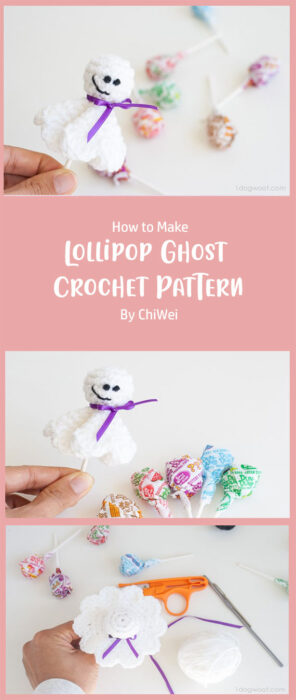 Craft a Halloween decoration with this simple crochet pattern. Make a whole army of little ghosts and string them on wire to create a whole spooky forest. These little guys don't take much time to make at all, so you could even make one up as a quick holiday project for your kids to enjoy!
2. Ghostly Tootsie Lollipop Cover By Cylinda Mathews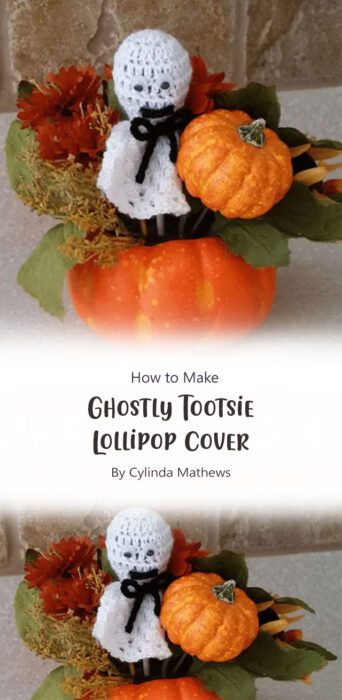 This easy pattern is quick and simple, suitable for beginners. To make this project you will need to know only basic crochet techniques.