4 Lip Balm Holder Free Crochet Ideas – One of the most popular crochet patterns is the lip balm holder. This is a simple pattern that can be made in less than an hour. It is so popular because it is so easy to customize to your liking. Here are some free crochet patterns you can use with this fun little pattern.
1. Crochet Lip Balm Holder By Handmade by LovelyMiracle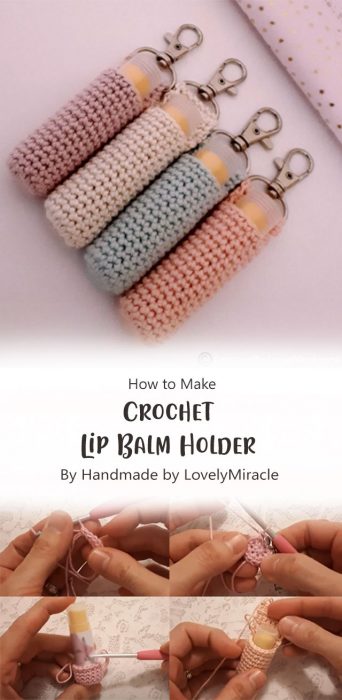 This is a simple pattern for beginners to make their own lip balm holders. This item will be handy for your purse, your car, your office desk or wherever you want to keep it!
2. Free Crochet Tutorial: Lip Balm Amuler By THEFRUGALCRAFTER LINDSAY WEIRICH
This lip balm holder is so simple to make, even the newest crocheter can create this with ease.
3. Chapstick / Lip Balm Holder By Kristy Ashmore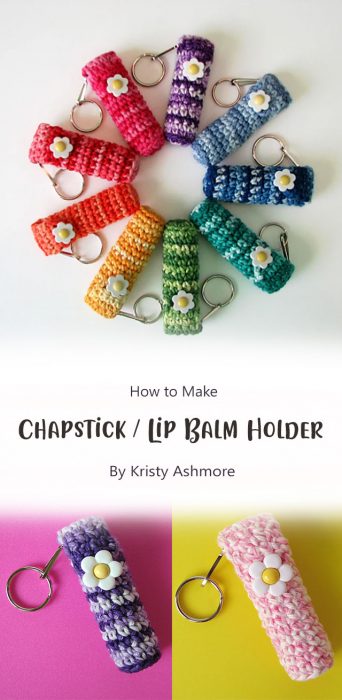 This sweet chapstick holder is the perfect home for your favorite chapstick, lip balm or other lip treatment. The perfect gift for anyone who loves chapstick, lip balm, or handmade items.
4. Crochet Lip Balm Holder: This Little Piggy By Underground Crafter
Keep your lip balm handy with this adorable little piggy! Who doesn't love a handcrafted, custom item that goes perfectly with the rest of your accessories?