Pretty Halter Top Free Crochet Pattern Ideas – The halter top is a very popular item in women's wardrobe. It gives you a stylish look and makes you feel comfortable wearing it. The halter top has become one of the most popular items in fashion. It's easy to make a halter top using crochet hook and yarns. It can be made in any size or color as per your choice and requirement. Let's make it today!
1. Halter Top Crochet Pattern By mjsoffthehookdesigns. com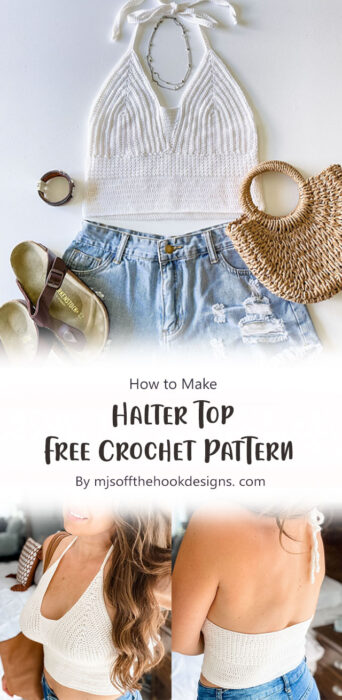 In the event that you are searching for a style that is perfect for hot days and nights, then you should consider making this Halter Top Crochet Pattern. This pattern will be perfect for your wardrobe as it is stylish and comfortable to wear. The best part about this pattern is that it can be made with step by step instruction.
2. Crochet Halter Top – Beginner Friendly Crochet Tutorial + Pattern By Krystal Everdeen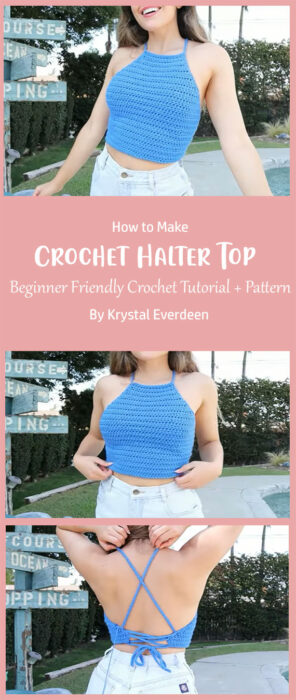 With the summer heat, it's time to get out the crochet hooks and start making your wardrobe more stylish with this Crochet Halter Top! The Crochet Halter Top by Krystal Everdeen is a must-have for your wardrobe this season. This top is perfect for any occasion because it can be worn over a tank top or under a blazer for work or play!
3. Crochet Halter Top Pattern(Free) US Women's XS-XXL By Wan of KnitcroAddict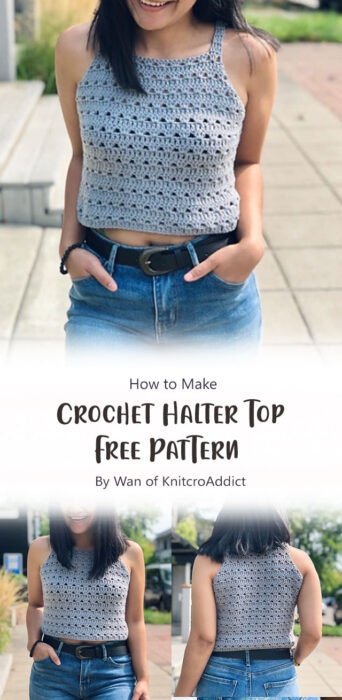 This article will show how to make halter tops that you can make yourself. It is very simple but at the same time stylish and trendy. If you want to make yourself look more beautiful then this pattern will help you do just that!
4. Bonita Easy Halter Top Free Crochet Pattern for Beginner By jennyandteddy. com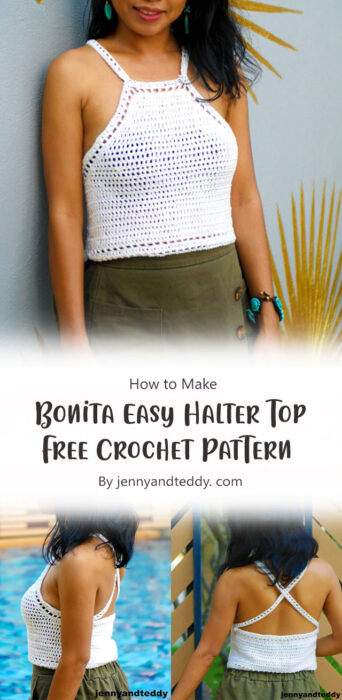 The halter top crochet pattern is an easy crochet pattern that you can make to wear on the beach or to the pool. With a little bit of knowledge, you will be able to create your own fashionable clothing items with this simple crochet pattern!
5. The Harlow Crochet Halter Top – Free Pattern By Ashley of Cactus & Lace Designs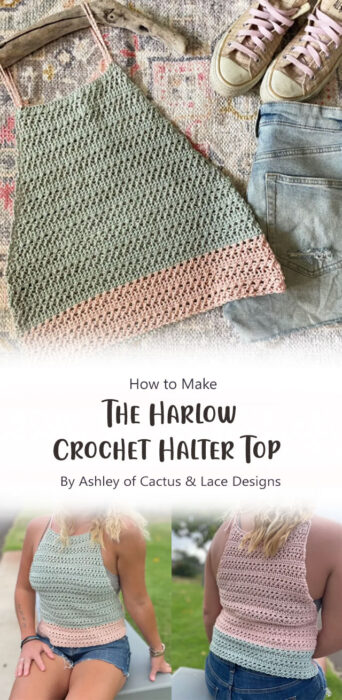 The Halter Top is a wardrobe staple that can be worn with so many different styles. It will help you to add some more style in your wardrobe. This pattern has step by step instruction with very easy to follow directions.