Best Granny Stripe Stitch Free Crochet Pattern Ideas – Granny Stripe pattern is a simple and easy crochet stitch. This pattern is great for beginners. It can be used as an accent or to make a whole blanket. If you want make blanket, we also have the ideas of granny stripe blanket. This crochet stitch pattern is easy to learn and works up quickly. So, here are some ideas of how to crochet a granny stripe stitch pattern:
1.Granny Stripe Stitch – Crochet Stitch Tutorial By Okie of Okie Girl Bling'n'Things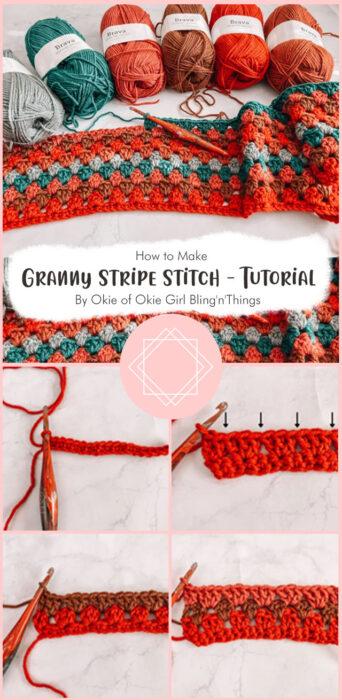 The Granny Stripe Stitch is an easy crochet stitch that creates a lovely, textured pattern. It's a great stitch for beginners who are looking to add some texture to their projects.
2. Crochet Granny Stripe Stitch Tutorial By Wan of KnitcroAddict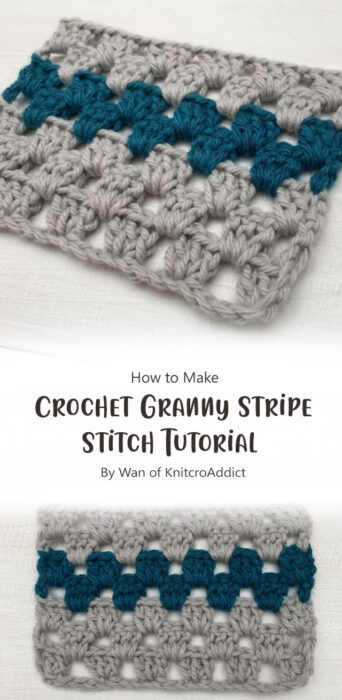 The Granny Stripe Stitch is a simple crochet stitch that is perfect for beginners. This stitch uses two color at a time to create the striping effect. You could also try using different colored yarns together to make your stripes!
3. Granny Ripple Stitch – Video and Photo Tutorials By Brittany of justbcrafty. com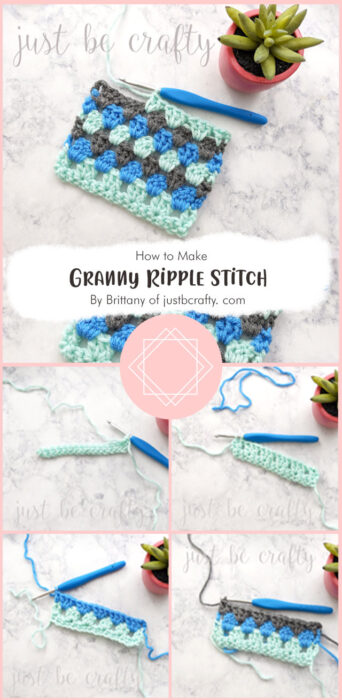 This pretty granny ripple stitch is a very easy crochet stitch to learn. It's fun and can be made in any color you like. You can make it in any size you want as well.
4. How to Crochet Granny Stripe Stitch By Adore Crea
This beautiful pattern including video tutorial, it will show you how to work the Granny Stripe Stitch. You can also use this stitch to create blankets, scarves, hats, bags, and more!
5. Crochet Granny Stripe Stitch Tutorial for Beginners By crochetforyoublog. com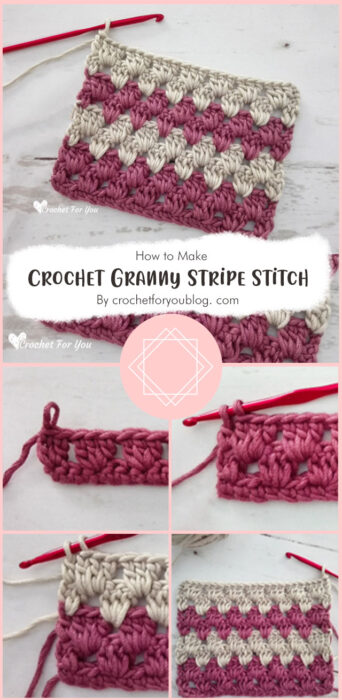 Crochet granny stripe stitch by crochetforyoublog. com. This one is really easy, but really pretty. It makes great edging for blankets and pillows or even sweaters or hats. Here's the pattern: