5 Fur Scarf Free Crochet Pattern Ideas – This fur scarf pattern is perfect for cold winter days or even just days when you want to add a little bit of style to your outfit without having to spend too much time or money on finding the perfect accessory. With this pattern, you can make yourself a new scarf any day of the week if you want!
1. Crochet Fur Scarf – Free Pattern By Delia Creates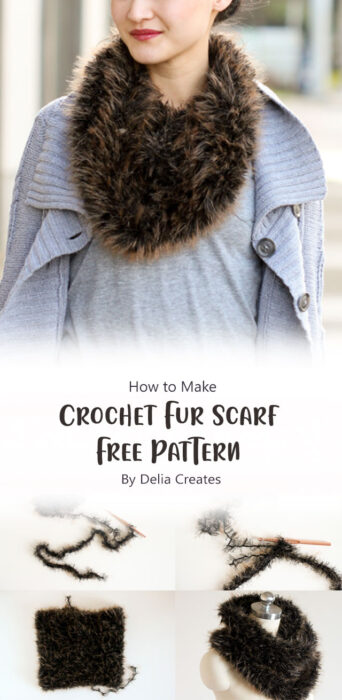 This pattern is for a Crochet Fur Scarf. You can also change the color of the scarf to make it more colorful. If you want to make the scarf longer or shorter than what the pattern calls for all you need to do is keep adding or removing rows until it looks right for you!
2. Faux Fur Scarf Pattern (Easy + Quick Knit) By handylittleme. com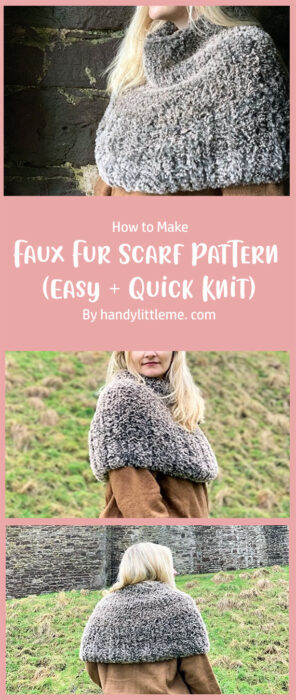 This faux fur scarf pattern is simple and easy to follow. It works up quickly and looks great! It is perfect for cold days.
3. Fur-Osty Scarf Crochet Pattern By thehooknooklife. com
A scarf is a great way to add some warmth to your outfit, but it can also be a bit boring. That's where this Fur-Osty Scarf comes in! This is a super quick, easy and fun scarf to make.
4. Fur-Ever Fur Infinity Scarf Crochet Pattern By hearthookhome. com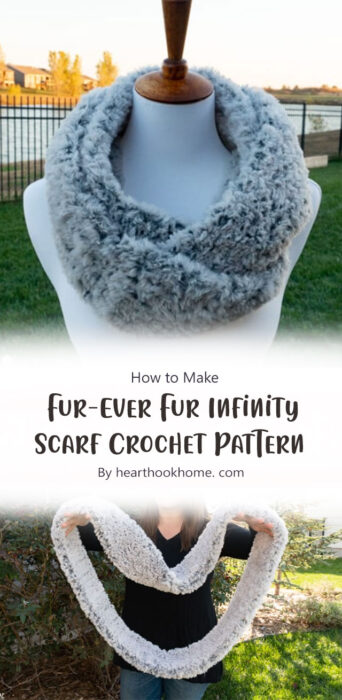 This easy crochet scarf pattern is another great choice. The instructions are very clear and easy to follow. It is perfect for gift giving or just because!
5. Crochet Fur Scarf By 아델코바늘 Adel Crochet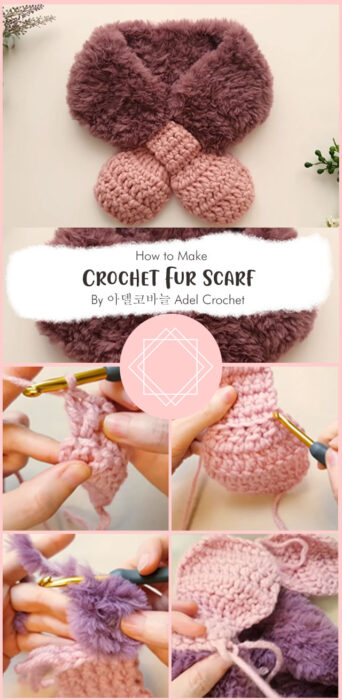 This last one is Crochet Fur Scarf by Adel. It has a beautiful design that makes this pattern unique and fun. It's doesn't take much time and it's really comfy! Get the free tutorial right now!