Beautiful Flower Bookmark Free Crochet Pattern Ideas – Do you want to make a beautiful bookmark? This is the perfect pattern to do just that. Make them for your friends and family and keep yourself organized as well with these easy patterns. Just follow the steps in this article and you will have your own beautiful bookmark in no time!
1. Free Crochet Pattern (Dainty Daisy Bookmark) By Lauren of Daisy Cottage Designs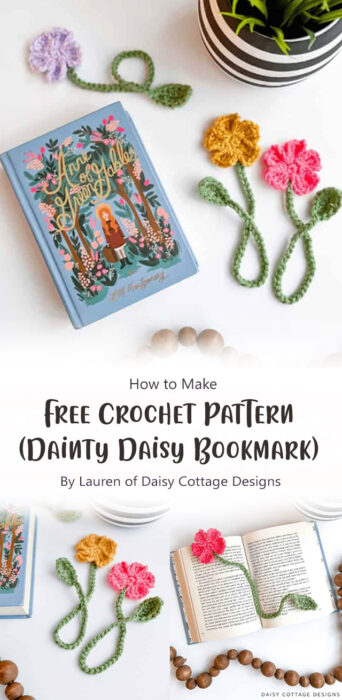 Let's make a dainty daisy bookmark. This free crochet pattern is designed by Lauren of Daisy Cottage Designs. This pattern is ideal for beginners as well as advanced crocheters. It's easy, but still looks great!
2. Free Pattern: Crochet Daisy Bookmark By SARAH-JAYNE FRAGOLA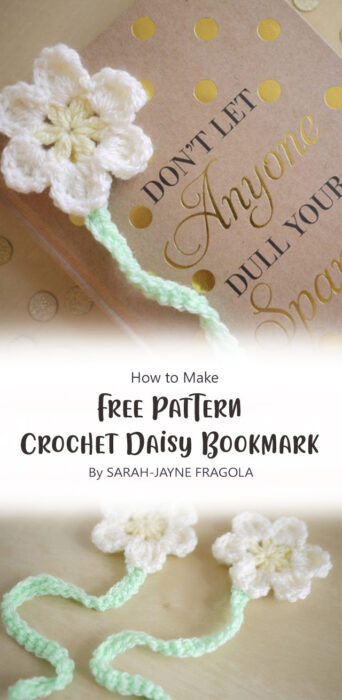 Crochet is a wonderful past time. It's also a great way to pass the time on long car rides, or as a hobby. Daisy bookmarks are perfect for keeping your place in a book.
3. Crochet Flower Bookmark By Anitha of littleloveeveryday. com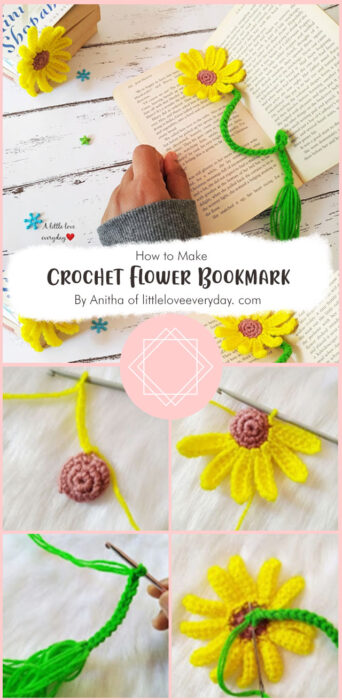 The crochet bookmarks are the perfect gift for friends, family members and even yourself. They are really easy to make and you can make them in any color combination you like!
4. Crochet Flower Bookmark Pattern By Cindy of skiptomylou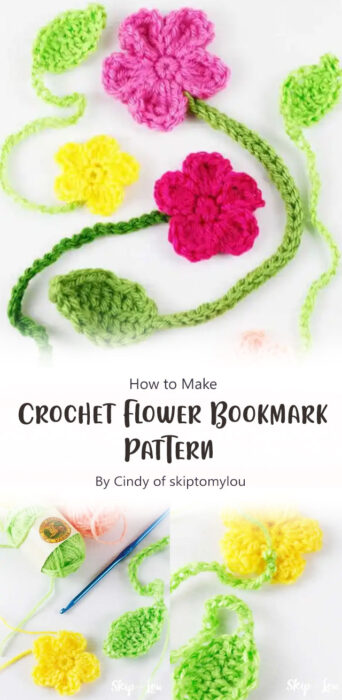 This crochet flower bookmark is the perfect finishing touch for any book. Let's go on a step-by-step journey of crocheting our very own bookmark.
5. Quick and Easy Crochet Flower Bookmark By Raji's Craft Hobby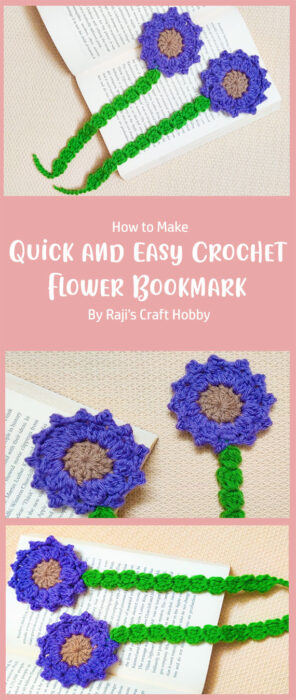 It's quick, simple and easy to make! Crochet these flower bookmarks in any color you like. This fun new craft could be a perfect gift for someone special or keep it just for yourself!
6. Summer Flower Bookmark – Free Crochet Pattern By Amy Ramnarine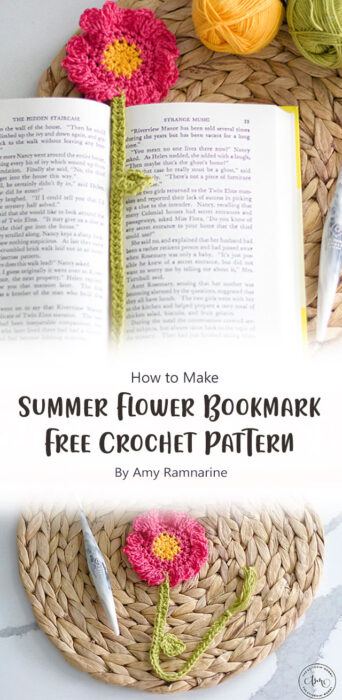 Let's make it. These are so easy to make, they can be completed in few minutes!
7. Free Crochet Pattern…Botanical Bookmark! By fiberfluxblog. com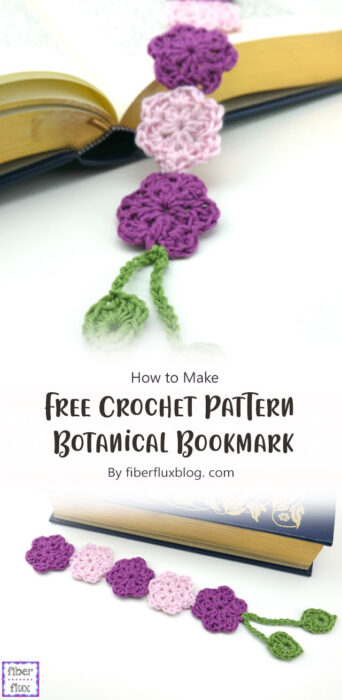 This free crochet botanical bookmark pattern will make a beautiful bookmark that you can give to a friend or family member.
8. Free Crochet Bell Flower Pattern – Crochet Bookmark Pattern By giftseshop. com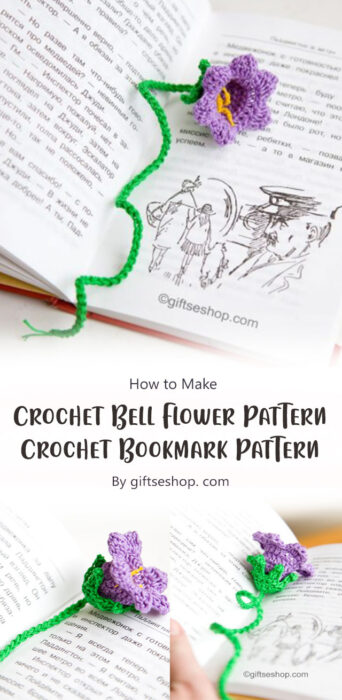 Let's make this bell flower pattern together! This is the ultimate crochet bookmark. It's perfect for keeping your place while reading or just looking at pictures.