Sweet Cupcake Free Amigurumi Pattern Ideas – There are lots of free crochet cupcake patterns out there, but what are some of the best? Here are 5 facts about crocheting cupcakes and links to 5 free amigurumi cupcake patterns.
1. Fall Cupcake Free Crochet Pattern By Elisa's Crochet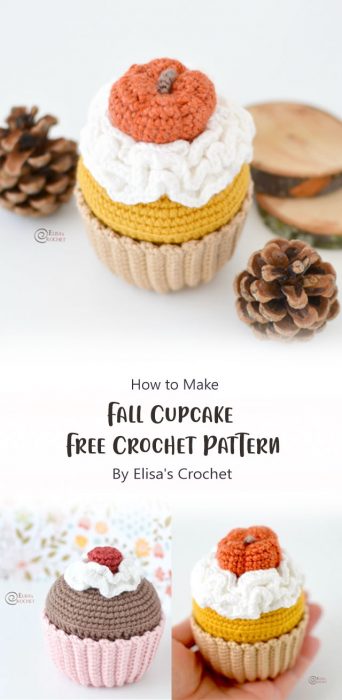 You'll love this fall cupcake crochet pattern. It's so easy to do, even the beginner can make it..
2. Free Amigurumi Crochet Cupcake Pattern–With Birthday Candle! By JESS COPPOM
Do you LOVE FREE CROCHET PATTERNS? Of course you do!! We all do. Here's an adorable, super easy-to-make cupcake amigurumi pattern with a perfect little birthday candle! You won't even believe how fast and easy it is to make these cuties. What a fantastic gift for your loved ones of all ages!
3. Tutorial Amigurumi Cupcake By Misyel Shin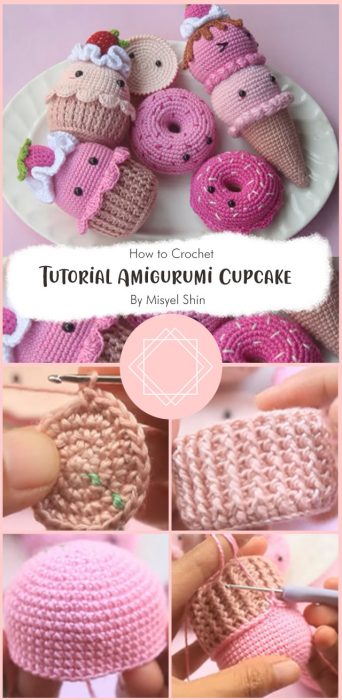 Easy and cute cupcake! You can easily make it just by watching the tutorial.
4. Swirly Cupcake By Stephanie of All About Ami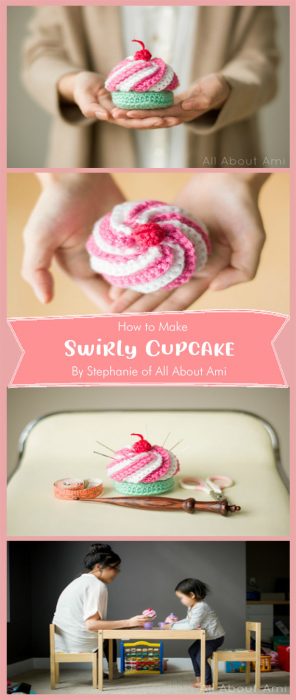 Stephanie of All About Ami has a fun tutorial for a cupcake that looks absolutely delicious.
5. Free Cupcake Pin Cushion Crochet Pattern By Ling Ryan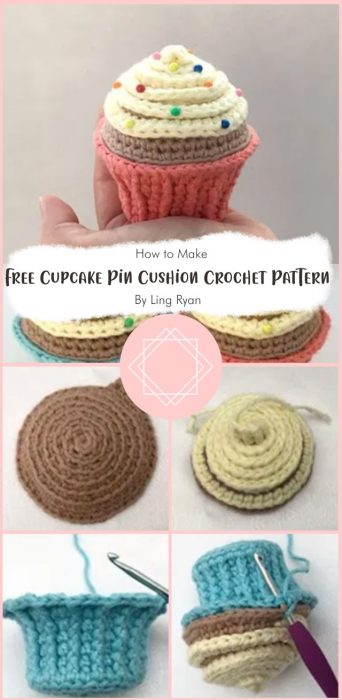 This free crochet pattern for a cupcake pin cushion is the perfect quick gift to make for someone else or for yourself. This free crochet pattern is easy and fast.