Easy Crochet Fruits Earrings Free Pattern Ideas – This Easy Crochet Fruit Earrings Free Pattern Idea is quick to make and a perfect gift for your friend or family member. It's also a great way to use up the small amount of yarns you may have leftovers from other projects.
1. Pick an Apple… Or a Pumpkin! For Free Crochet Earrings Patterns That Is By divinedebris. com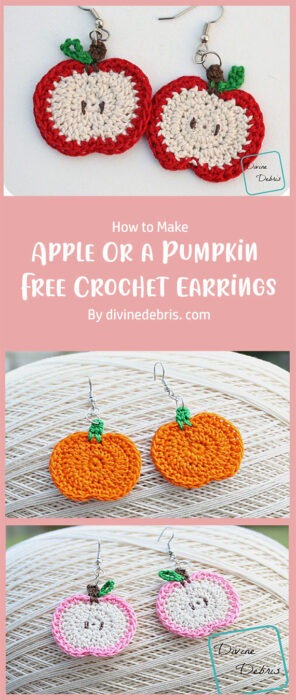 Free Crochet Earrings Patterns That Is By divinedebris. com is the best to add color and beauty to your look. The attractive design will make you look beautiful, charming and attractive. Pick an Apple or a Pumpkin is a set of earrings that are quick and easy to make, only using basic crochet stitches.
2. Crochet Pineapple Earring Pattern + Photo and Video Tutorial By sewhomey. com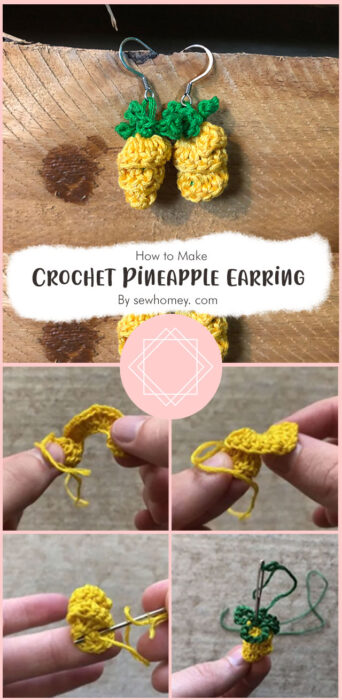 These Pineapple crochet fruits earrings are a very cute and simple way to adorn your ears! They are super easy to make and you can use any colors which you like.
3. Pumpkin Earrings By Lauren Kovar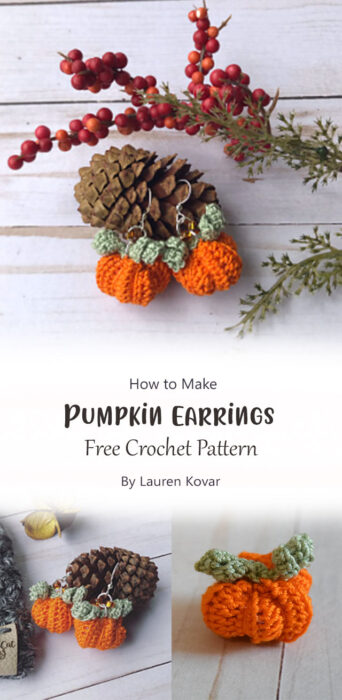 Free crochet pattern. These adorable little pumpkins are a great addition to your Halloween jewelry collection.
4. Crochet Watermelon Earrings Tutorial By Chenda DIY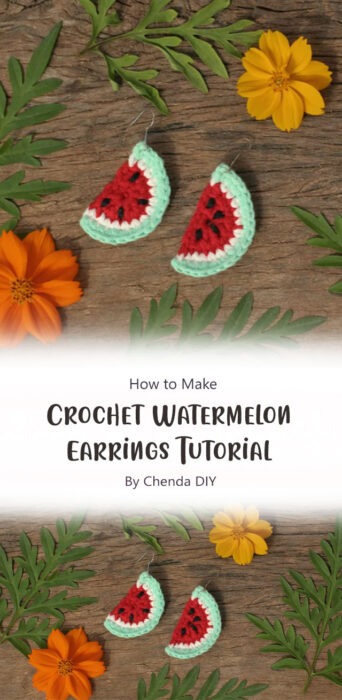 These adorable Watermelon earrings are the perfect accessory to wear with your spring and summer wardrobe. These little fruits make a great gift too!