Easy Cord Holder/Organizer Free Crochet Pattern Ideas – This is a great way to organize your cords and keep them from getting tangled or damaged. You can make this in any size that you want and it will still work best for you. The best thing about this is that it has a pattern that is easy to follow so you don't have to worry about getting confused. The best part about this is that it's very easy to make and does not take much time at all. It's also very cheap, which makes it even better for those who don't want to spend too much money on something like this but still want something nice looking and functional at the same time. This is great for people who like things organized and neat so they know exactly where everything goes when they need it most!
1. Leaf Sprout Cable Tie & Bookmark Crochet Pattern By onceuponacheerio. com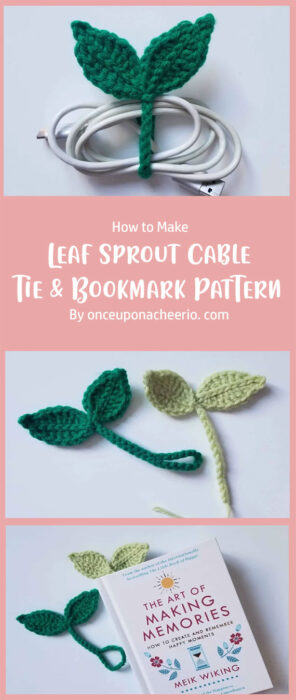 Let's start with this cool pattern! This is so quick and easy to make and great gifts for anyone who has a desk or bedside table that could use a little help keeping their cords in order! It can be made for bookmark pattern too.
2. Easy Crochet Cord Keeper Pattern By celticknotcrochet. com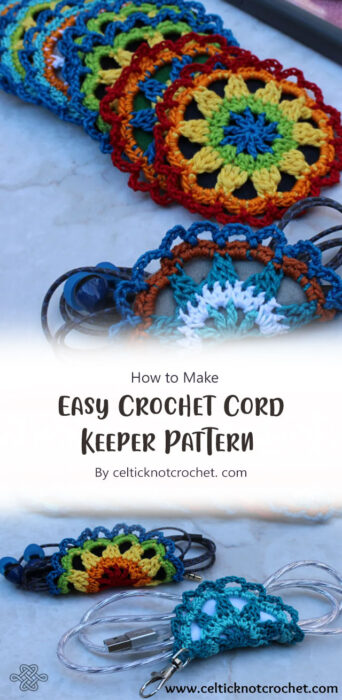 This is an easy cord organizer that can be made in less than a day. It's a great way to keep your wires and charger organized and accessible.
3. Earbud/Cord Organizer By Emily Stout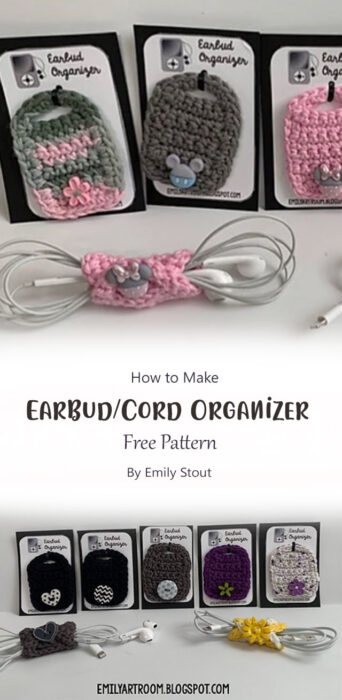 The design is simple but it still looks very nice when finished. It makes a great gift for anyone who likes to organize their earbud/cords!
4. Power Cord Strap – Pattern & Tutorial By Jayda InStitches
Love this pattern because it works up quickly, and is great for using up scrap yarn!
5. Free Adjustable Cord Holder Pattern By lianainstitches. com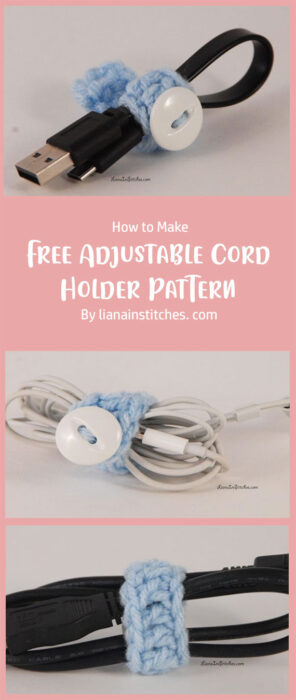 This pattern is suitable for all level. It's easy to follow, step by step instructions to guide you through the process of making this adjustable cord holder.