Lovely Bralette/Top Free Crochet Pattern Ideas – This is a free crochet pattern for a bralette top. It will be a perfect addition to your summer wardrobe. If you're looking to learn how to crochet, this is a great pattern. The stitches are easy and quick to work up, and you can make it with any colour you like!
1. Sunday Morning Bralette – Free Crochet Pattern By Neena Noel Bell
A bralette is one of the best summer tops to wear with a pair of jeans or shorts. It can also be worn under a sheer shirt or dress as an alternative to a bra. This crochet pattern makes it easy to create any color combination you like.
2. Quick Crochet Bralette Bikini Top – Free Crochet Pattern By theknottylace. com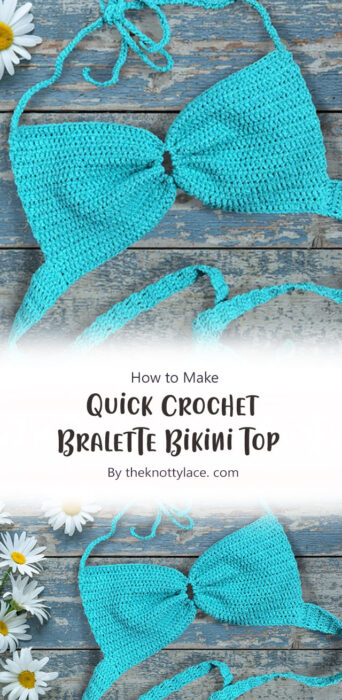 The Bralette Bikini Top is a simple, easy to make crochet bra that is perfect for summer! This pattern is great for beginners, but advanced crocheters will also enjoy it. It's so simple, you can make it in no time!
3. Heatherette Bralette – Crochet Pattern By yarnthrift. com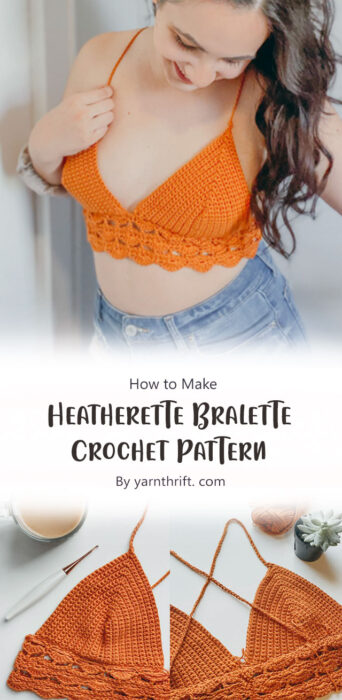 Heatherette Bralette is a beautiful bralette that is perfect for a night out. This is the perfect pattern to make yourself or to give as gifts!
4. Crochet Bralette Top Push Up – Dahlia Bralette By My Accessory Box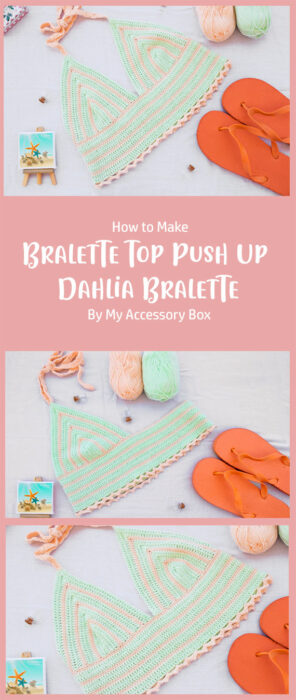 This bralette is great for wearing under shirts or dresses that have thin straps or when you want to show off your shoulders. It also looks great on its own too!
5. Beginner Crochet Bralette Free Pattern By jennyandteddy. com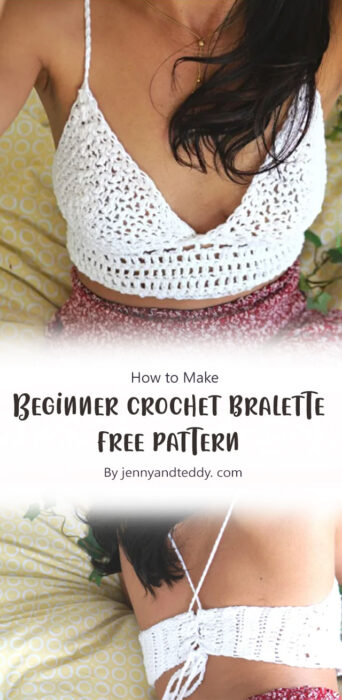 Dress up your wardrobe with this super easy crochet bralette. It's great for layering under things like button downs or button ups for work too, so don't be afraid to get creative with colors and styles when making yours! It's a perfect way to use up any leftovers you might have lying around in your craft room!
6. Easy Crochet Bralette Tutorial – Crochet Crop Top By Chenda DIY
Crochet Bralette Tutorial – Crochet Crop Top By Chenda DIY. This is a very simple tutorial for a simple crochet bra top. It's super easy to make and the technique is so much fun. It' would be perfect summer project.