Pretty Book Cover Free Crochet Ideas – Pretty book covers can brighten up any bookshelf and add a touch of style to your favorite book. In this post you'll find 4 different designs. This will show you how to turn a book into a beautiful hardcover that will keep your pages safe and secure.
1. Crochet a Lace Bible Cover – Free Pattern Tutorial By Kirsten Holloway Designs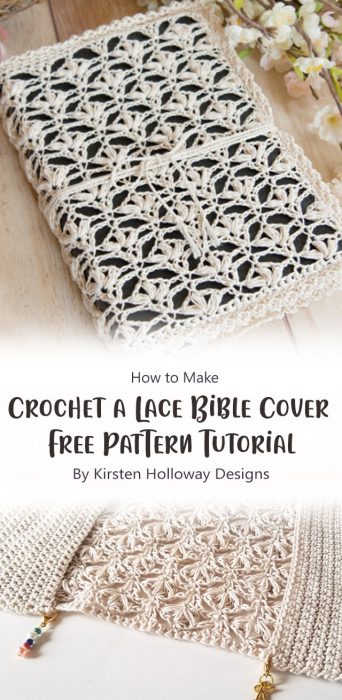 Who said crocheting has to be just for scarves, hats, and blankets? Today we're going to crochet a bible cover with a classic lace design. Are you ready to get started?
2. Autumn-Theme Cozy Crochet Book Cover Pattern By BRENNAANNHANDMADE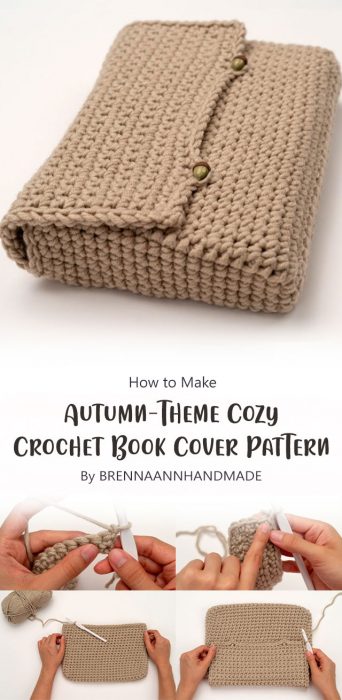 It's fast and simple to crochet, but with plenty of style and flair. This is the perfect DIY book cover!
3. Free Journal Cover Crochet Pattern By Samantha Osmond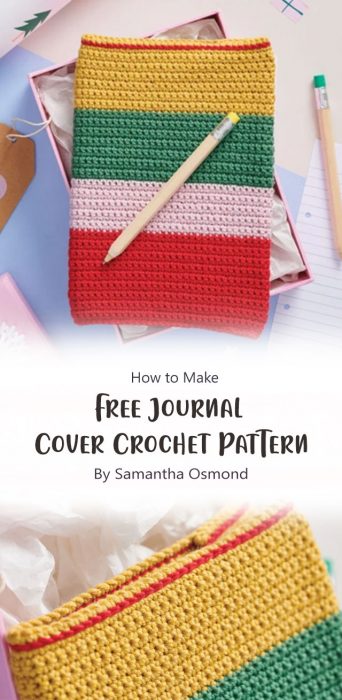 Do you love crocheting? Check out this free crochet book cover pattern makes a great gift for the crafter in your family! It's so easy to make, and it adds a personal touch to any favorite book.
4. Easy Peasy Crochet Book Cover By The Secret Yarnery
Crocheted covers are a great way to protect your favorite book. In this free crochet pattern, learn how to crochet a cover books.