Best Baby Onesie/Jumpsuit Free Crochet Pattern Ideas – When you have a baby, you will see that they are always wearing the same clothes and this can be boring. You need to change it with time and give them something new. One of the best ways to do this is by making your own clothes for them using crochet.
There are many different patterns out there that you can use to make some really cute clothing for your little one. You can make them anything from hats, jackets and shoes – even onesies! If you want to make your own onesie or jumpsuit, here are some suggestions:
1. Free Crochet Pattern: Snug as a Bug Baby Onesie By pattern-paradise. com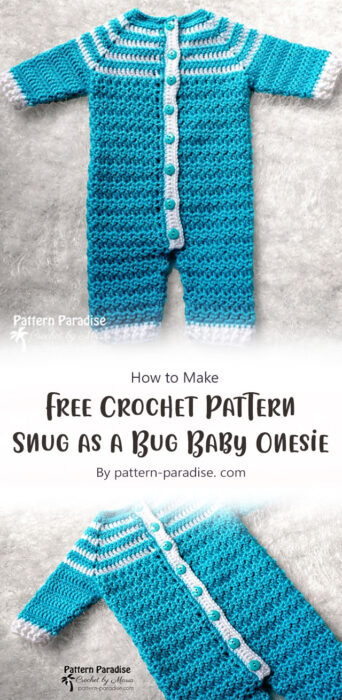 In this free pattern you will learn how to make the Snug as a Bug Baby Onesie. This is an adorable crochet pattern that can be made for your baby or as a gift. It's not only fun to make but it's also fun to wear!
2. Baby Romper – Jumpsuit By CLYDKNITS & Ziva's World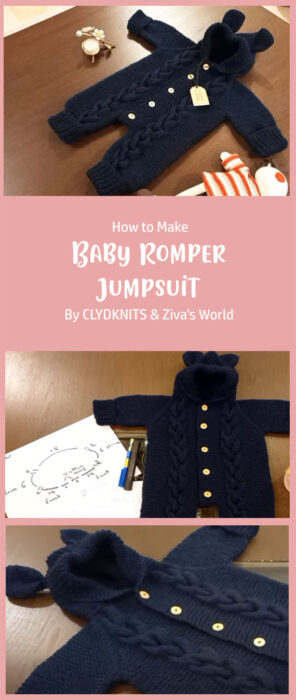 Are you looking for a fun and easy sewing project? This baby romper is perfect. It's so easy to make! Just grab your hook and yarn, then let's get started!
3. Free Baby Onesie Crochet Pattern By gathered. how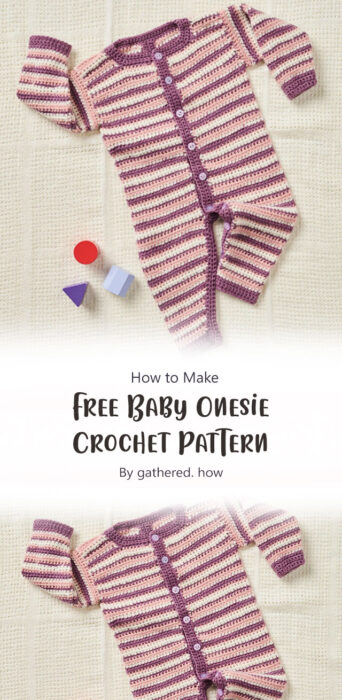 The baby onesie is an essential item for any baby's wardrobe. It's easy to make, and the pattern can be adjusted for all sizes of babies. The most important thing is to choose a soft and elastic yarn, in order to make it comfortable for the baby. Hope you enjoy crocheting this adorable baby onesie for your little one!