Comfy Baby Leggings and Pants Free Crochet Pattern Ideas – These fun and easy to make baby leggings and pants are sure to keep your little one warm on cool days. With step-by-step instructions this pattern is easy enough for anyone to make. Let's make it!
1. NEO Crochet Baby​ Leggings – Pattern & Tutorial By creativaatelier. com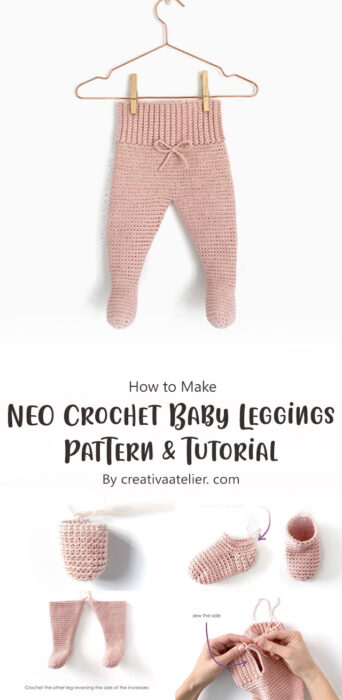 Let's make adorable baby leggings to complete your little one's wardrobe. You will love making these leggings as much as your baby will wear them!
2. Crochet Baby Pants Pattern – Free Easy & Quick By crochetbymery. com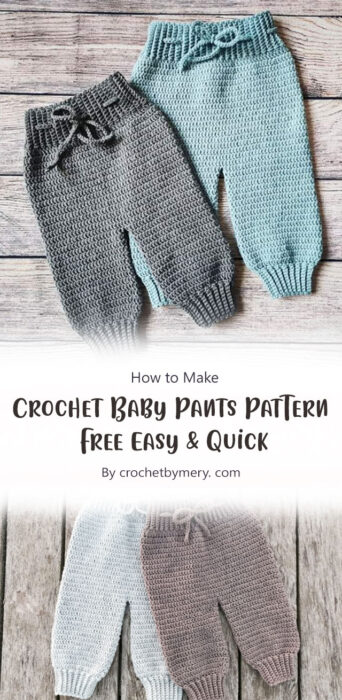 Easy Crochet Baby Pants for beginners – these pants can be created quickly if you have some experience with crochet and have made a few crochet garments. The pattern itself is very simple, even for a novice crocheter, with step by step instructions. Hope you enjoy!
3. Crochet Baby Pants By Marie of Adore Crea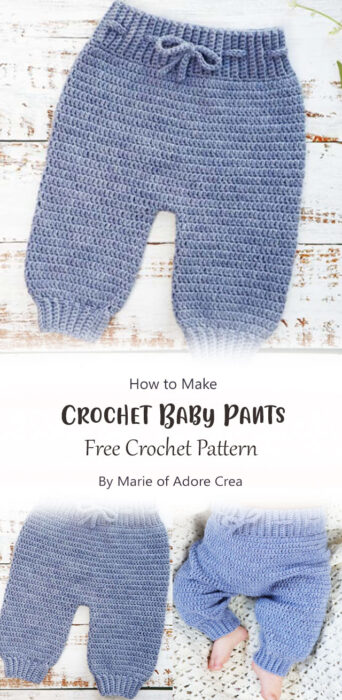 Crochet Baby Pants By Marie of Adore Crea" is an easy-to-follow and fun for a sweet pair of crochet baby pants. It will allow you to create some beautiful handmade crochet pants for your baby, or as a gift to someone else.
4. Seashell Baby Crochet Leggings – Free Pattern By Doroteja of crobypatterns. com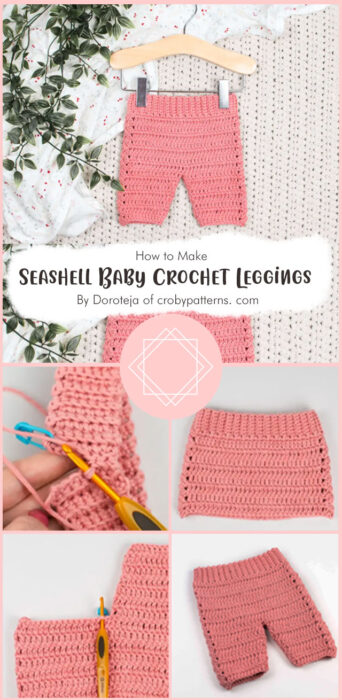 This is a cute, delicate and warm pattern for your precious baby. These crochet baby leggings are a perfect gift that can entertain you at any time of the day. Once you make your first pair, you'll go back to the drawing board and make more.