Best Amigurumi Teapot Free Pattern Ideas – This is the best amigurumi teapot free pattern ideas, because it's simple to make, easy to follow and you will be able to complete this project in hours. Follow this step by step instruction to make your own Amigurumi Teapot.
1. Amigurumi Teapot Crochet Pattern By ChiWei
Amigurumi Teapot Crochet Pattern By ChiWei. This pattern is very easy to follow and fun to make.Great for gift for friends and kids, who are interested in cooking or everyday things.
2. Free Crochet Amigurumi Kawaii Tea Set By furlscrochet. com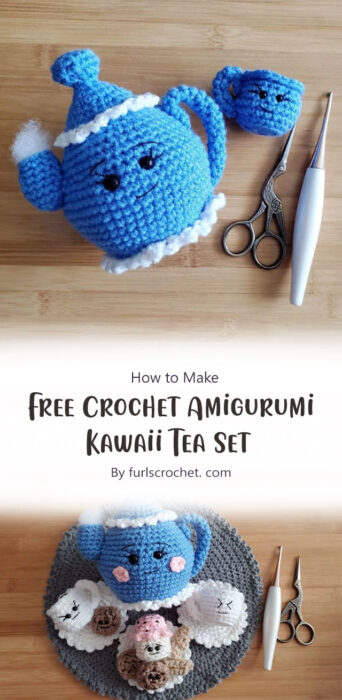 Need to learn how to crochet a tea set? This free crochet pattern from furlscrochet. com is just what you need! It's the perfect instructions for beginners and anyone who wants to make a cute little tea set.
3 . Free Crochet Teapot Pattern By myamigurumifarm. com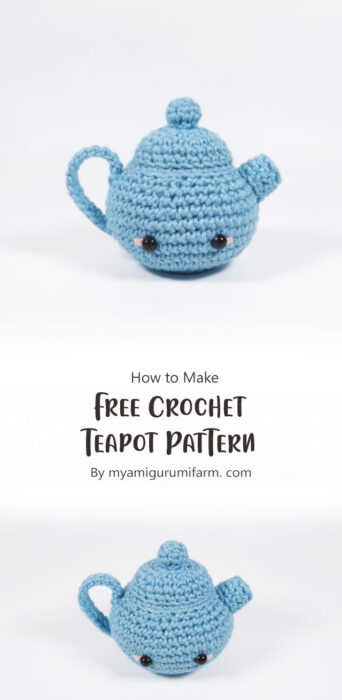 Hello friends, this Amigurumi Teapot Crochet Pattern definitely will be your favorite one. Pretty sure that you can not wait to start the project!
4. Lil Teapot By The Cozy Chipmunk
This Lil Teapot is just what you need for your next tea party. Everyone will want to be invited to this one of a kind tea party. Great for the kids or even adults will have fun with this!
5. Tea Set By Amour Fou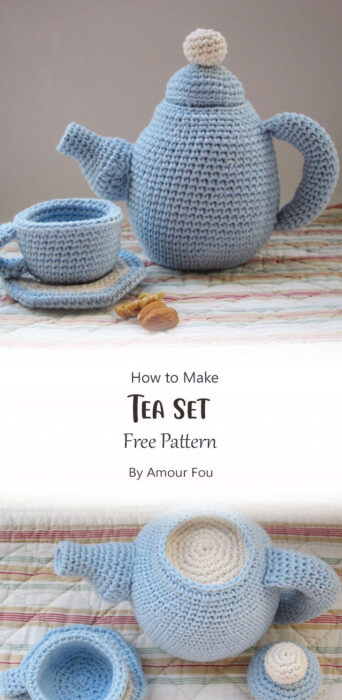 This set is a great addition to your tea party. It's easy to follow step by step instructions.