Easy Amigurumi Raindrop Free Pattern Ideas – This easy Amigurumi raindrop is perfect for beginners or anyone looking for that quick, fun project. This crochet pattern is for a fitted raindrop.This amigurumi works up quickly and makes a great gift for those new to making amigurumi or any crocheter who loves using their hooks!
1. Amigurumi Raindrop Crochet Pattern By Fay of stitchbyfay. com
Amigurumi Raindrop Crochet Pattern by Fay of stitchbyfay.com is a fast and easy crochet pattern that will make you smile! This cute little raindrop pattern makes an adorable amigurumi project for any age and is great for any occasion.
2. Crochet Raindrop By wilmade. com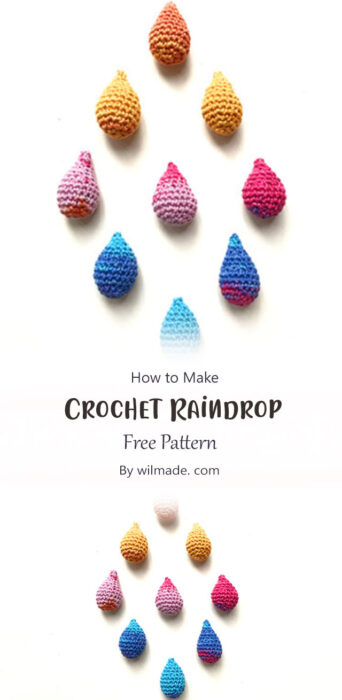 The raindrop crochet patterns is the great idea for making a cute and enjoyable crafts.
3. Raindrop Amigurumi Pattern By ANNIEGURUMI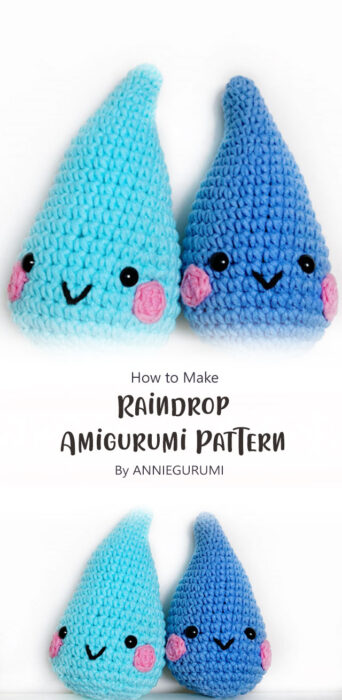 Get ready to make your very own amigurumi raindrop pattern! This extremely easy pattern with step by step instruction is a perfect quick project for you. You can whip it up in just a few hours!
4. Amigurumi Raindrops – Free Crochet Pattern By Raffaella Tassoni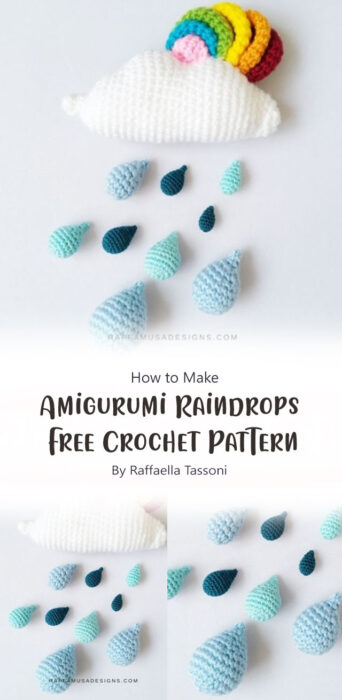 A little raindrop dressed up in a nice sunny yellow. This is a fun beginner's pattern and very quick to make. Perfect for an afternoon project while sitting on the porch.