Cute Amigurumi Onigiri Free Pattern Ideas – Onigiri is a popular Japanese snack that uses seasoned rice. Let's make a cute amigurumi version of Onigiri. This is so cute and simple, you can use it for a child or adult!
1. Amigurumi Onigiri Pattern By mohumohu. com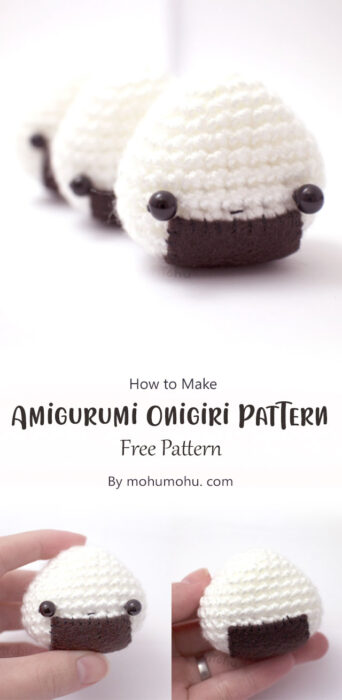 Onigiri is one of the most popular Japanese foods. This adorable onigiri pattern is created by mohumohu. com and features a sweet little face.
2. Crochet Onigiri Stuffie By onigiriaction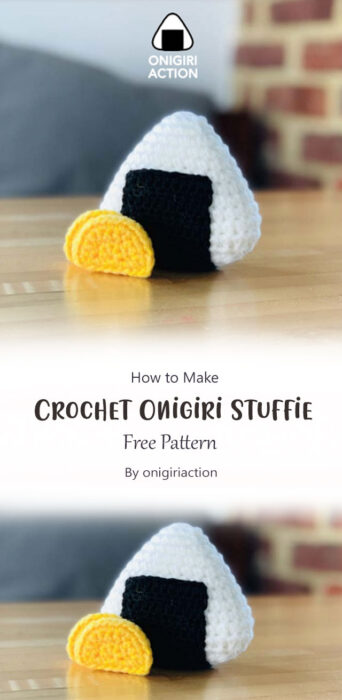 Want to make your own Amigurumi, Cute and Simple Toy? This pattern is for you:
3. Onigiri Amigurumi By i crochet things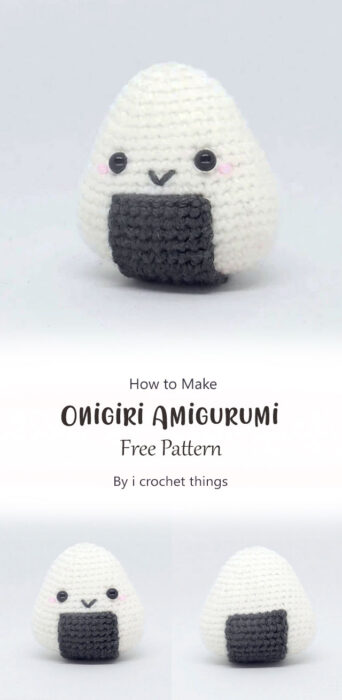 This pattern is not just for Onigiri but with a few modifications you can make your own favorite food. Easy instructions for adding eyes and mouth to your onigiri for fun!
4. Onigiri Amigurumi Pattern By ANNIEGURUMI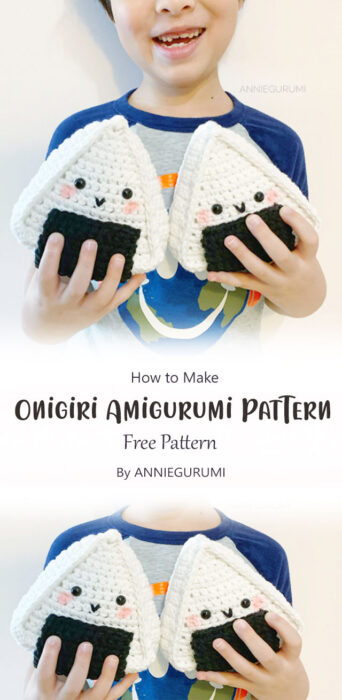 Hope you enjoy this Onigiri Amigurumi Pattern. Here you will find a step-by-step with easy to follow instructions on how to crochet your own Onigiri: