4 Amigurumi Nutcracker Free Crochet Pattern Ideas – Are you ready to make some cute little toys for the holiday season? Here are 4 free crochet pattern ideas that make fun amigurumi nutcrackers. A great way to make this Christmas holiday more enjoyable. Get out your hook and yarn, and let's get started!
1. Crochet Nutcracker Christmas Ornament By sewrella. com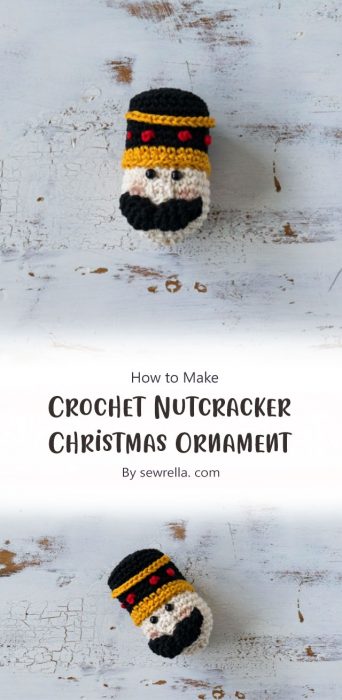 What a cute Crochet Nutcracker designed ornament to hang on your Christmas tree by sewrella. com! Whether he's hanging in or out, keep this crocheted nutcracker with you all season long.
2. Nutcracker – Amigurumi Tutorial By Odinka Wisanindhi
This post will show you how to make a Nutcracker Amigurumi. If you follow the tutorial, you should be able to complete it in an few hour.
3. The Nutcracker Prince By ilikecrochet. com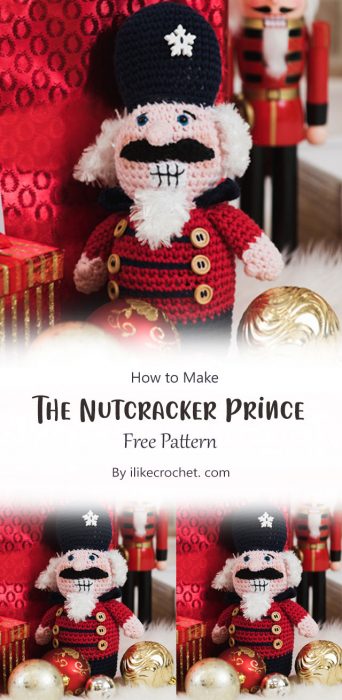 The Nutcracker Prince is designed by ilikecrochet.com with step by step instruction. You just need to understand the steps and how to crochet each element to see that actually everything is quite easy.