Adorable Amigurumi Mouse Free Pattern Ideas – Create a adorable amigurumi mouse with this free pattern. They're quick and easy crochet gift ideas, perfect as cute children's toys or as ornaments for your Christmas tree and is ideal for beginners looking to take their skills to the next level.
1. Crochet Mouse Free Pattern By lazy. toy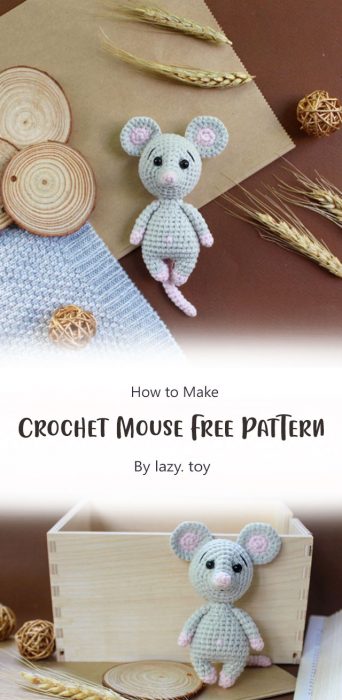 Here it is. A free pattern for everyone who wants to make their own super-simple crochet mouse. All the instructions are included in this pattern.
2. Crochet Amigurumi Mouse Pattern By Ragnhild of Yarnhild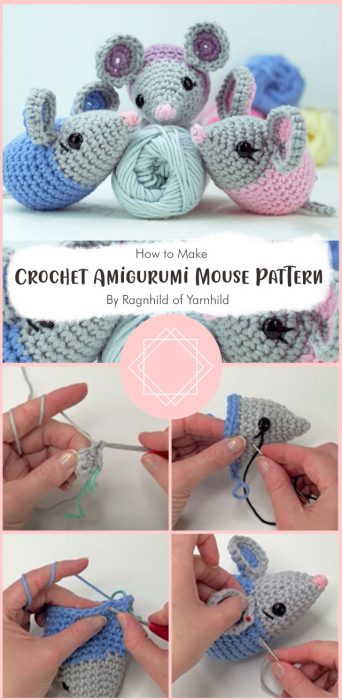 Amigurumi Mouse Crochet Pattern by Ragnhild of Yarnhild is so so cute. Have fun crocheting!
3. Amigurumi Mouse Crochet Pattern By supergurumi. com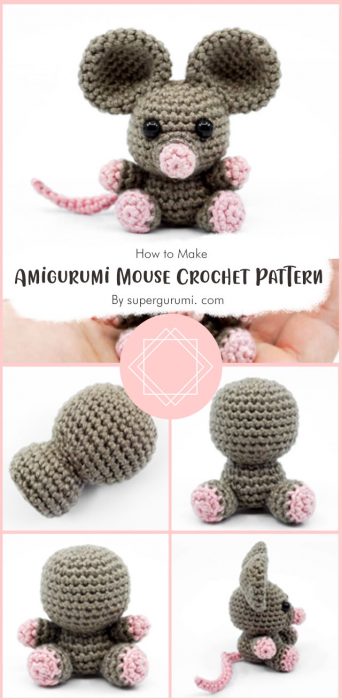 This Amigurumi Mouse is a pattern for a all crocheter. It's really easy to make and it's a great practice for anyone wanting to learn the basics of crocheting toys.
4. Crochet Mac The Mouse Amigurumi Free Pattern By cutiemestore
This crochet pattern is super easy and perfect for beginners to advanced crocheters. If you enjoy crocheting toys then you will surely love making this little mouse!
5. Mouse Amigurumi Free Crochet Pattern By Jillian Hewitt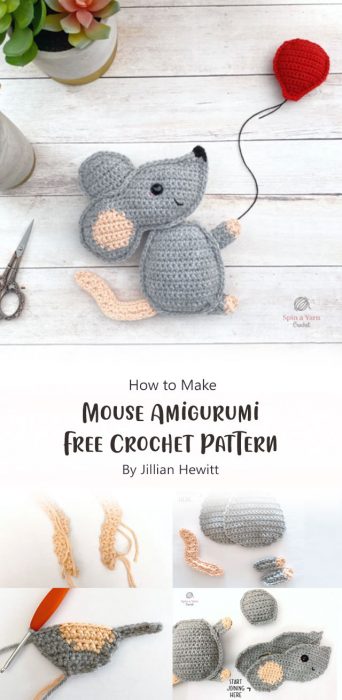 Get a free crochet pattern for a Baby Mouse amigurumi! This crochet pattern is easy enough for a beginner to make.