5 Amigurumi Beaver Free Pattern & Tutorial Ideas – Embarking on a delightful journey into the world of Amigurumi, let's dive into the charm and creativity of crafting an adorable Amigurumi Beaver. In this article, we'll explore the free pattern and tutorial of creating your own Amigurumi Beaver with simplicity and cuteness overload. Feel free to experiment with different yarn weights and hook sizes to create Amigurumi Beavers of varying sizes. This allows for versatility in your crafting endeavors.
1. Woody the Beaver Free Crochet Pattern By Elisa's Crochet
Elisa's patterns are not just instructions, they are carefully curated guides, ensuring that all crocheters can embark on their crochet journey with confidence. The clarity and precision in the instructions make crafting Woody the Beaver a seamless and enjoyable experience. So, what are you waiting for? Dive into the world of Woody the Beaver, unravel your creativity, and let the magic of crochet bring joy to your fingertips.
2. Beaver Pattern By amigurumination. com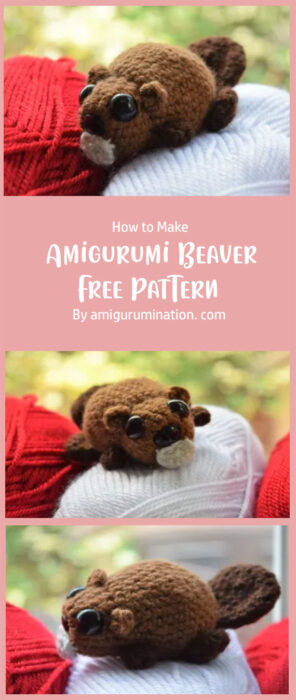 Amigurumination. com stands as a virtual haven for craft enthusiasts, offering a diverse array of amigurumi patterns. For those ready to dive into the world of Beaver Patterns, this step-by-step guide awaits.
3. Benjamin the Beaver Amigurumi Crochet Tutorial By Crafting at the Poole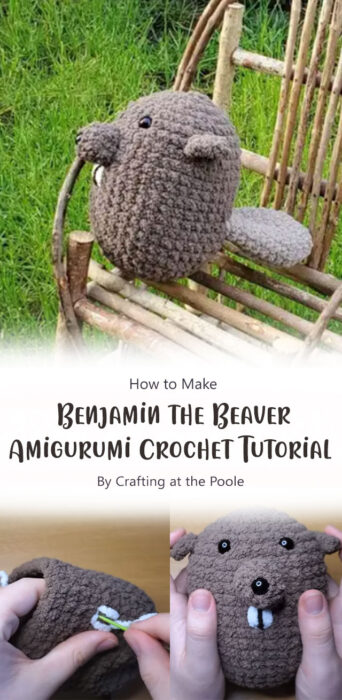 Introducing Benjamin the Beaver Amigurumi Crochet Tutorial by Crafting at the Poole – the perfect blend of creativity and coziness for your crafting endeavors. Dive into the world of amigurumi with this easy tutorial designed to bring joy and warmth to your crochet projects.
4. Amigurumi Beaver Crochet Pattern By supergurumi. com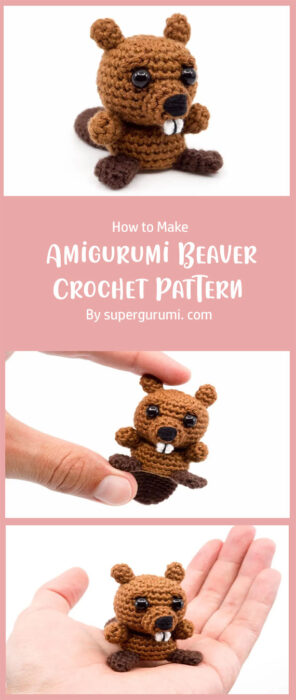 Crafting your very own amigurumi beaver is not just a creative endeavor, it's a journey into joy, relaxation, and a sense of community. Embrace the magic of crochet with the Amigurumi Beaver Crochet Pattern by supergurumi. com, and let your imagination run wild!
5. Beaver Amigurumi – Free Crochet Pattern By StringyDingDing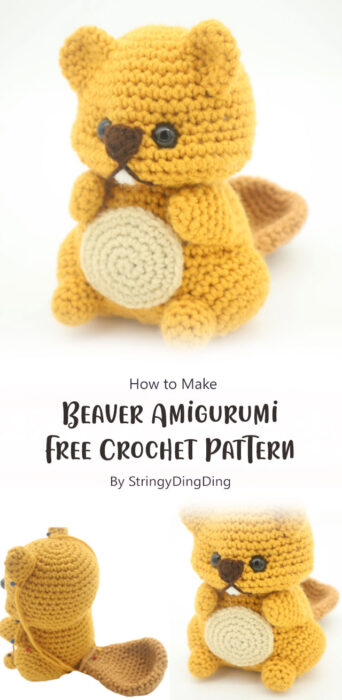 Let's explore the Beaver Amigurumi by StringyDingDing. With attention to detail, clear instructions, and a touch of your personal flair, you'll bring this charming beaver to life. Unleash your crafting skills and start stitching today!